Senior Civil Aviation Management (Classroom, 10 days)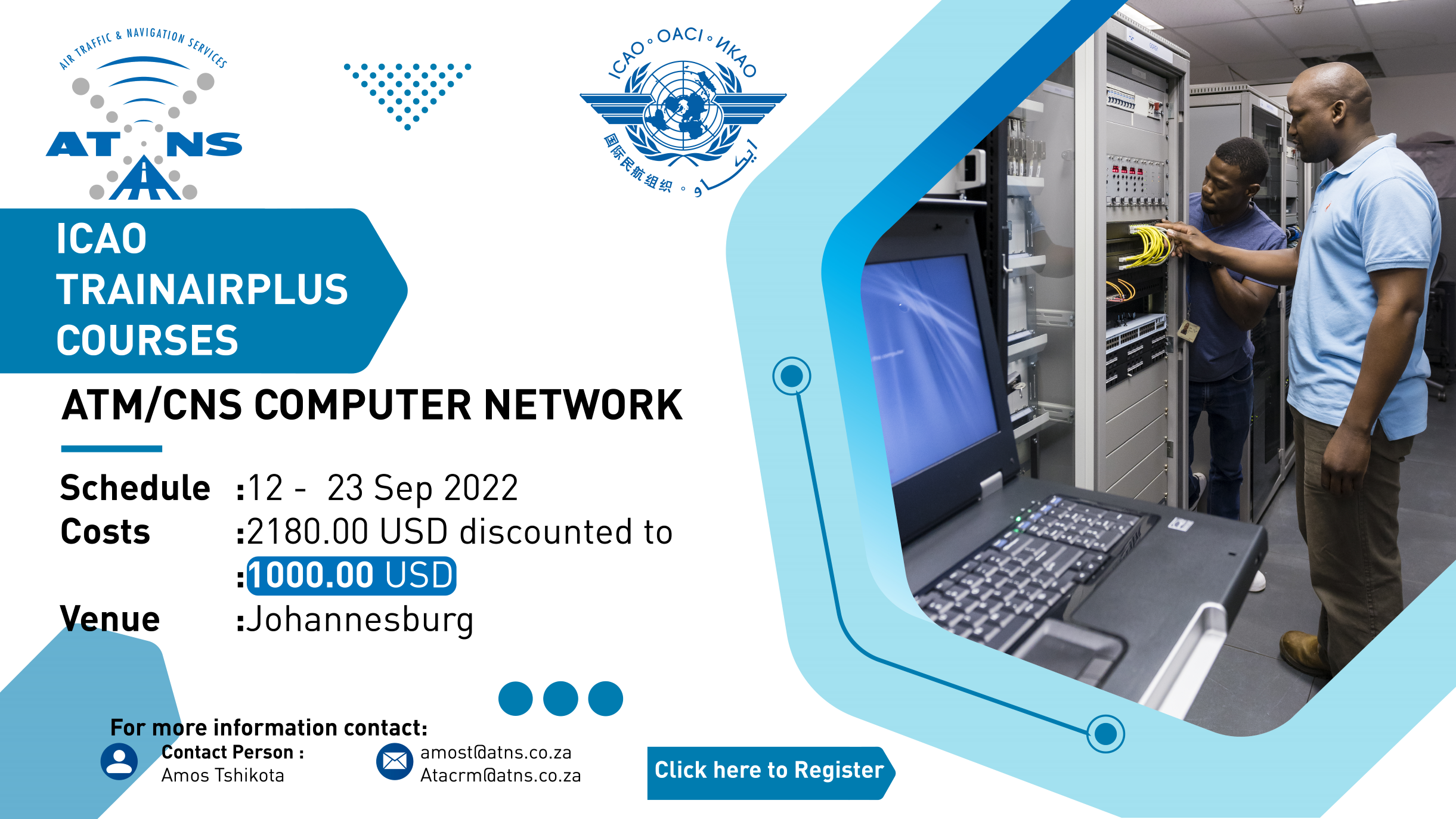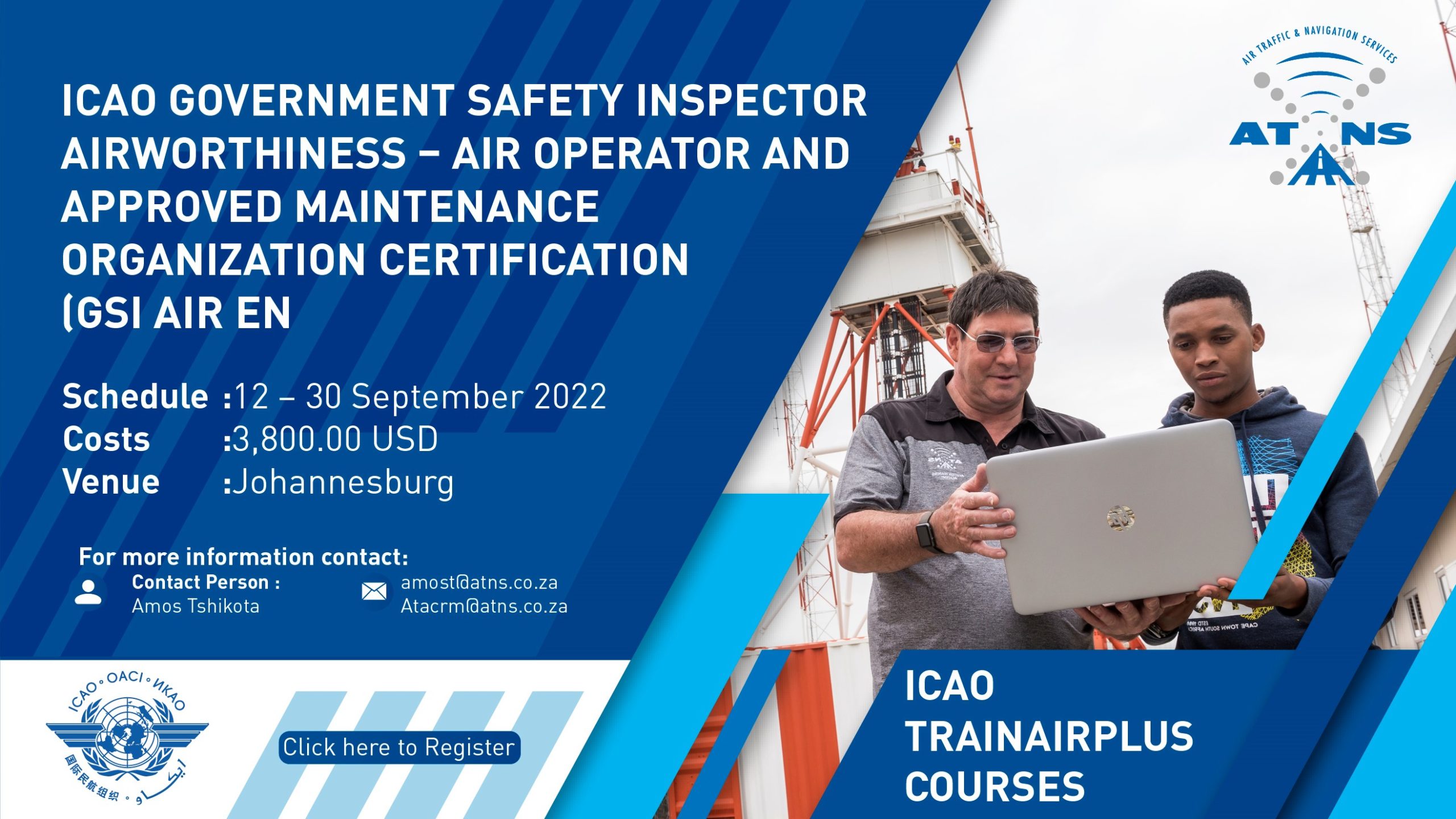 About
This comprehensive, practical course for senior managers covers all the main areas of responsibility for Civil Aviation Authorities (CAAs). Learn how to plan and deliver efficient and effective civil aviation regulatory and operational services to meet national and international air transportation policies and objectives. Participants will work in teams to apply the concepts and principles learned in the course
This course is available at IATA Training Centers, Regional Training Partner locations, and on-demand as in-house training.
What you will learn
Upon completion of this course you will be able to:
Obtain a broader view of the scope of activities under a civil aviation authority
Understand the strategies employed by Civil Aviation Authorities
Acquire new senior management skills to work more effectively
Learn from an experienced, international, and multi-disciplinary team
Network with peers from around the world
Course content
Civil Aviation Business Planning
Financial Management and Capital Investment Evaluation
Fees and charges
Economic regulation
Aviation policy
Commercialization, private sector participation and privatization
The regulatory framework
Activities under the management of a CAA
The Civil Aviation Master Plan (CAMP)
Management of a CAA
ICAO CNS/ATM, performance-based navigation (PBN), aviation system block upgrades
Impact of technology and infrastructure planning
ICAO safety management: policy (Global Aviation Safety Plan – GASP); Standards and Recommended Practices – SARPs) (Annex 19); guidance material (ICAO Doc 9859 Safety Management Manual – SMM); analysis; implementing and reporting (USOAP, SSP, RASG)
Airport and air operator certification
Sustainability and other emerging issues in Civil Aviation management
Who should attend?
This course is recommended for:
Directors-General and senior managers of Civil Aviation Authorities
Government Ministries and Airport Authorities with a regulatory function
Individuals aspiring to senior management responsibilities in CAAs
Certificate awarded
An IATA Certificate of Completion is awarded to participants obtaining a grade of 70% or higher on all exercises and exams. A special distinction is awarded to participants obtaining a grade of 90% or higher.
This course is a step toward earning an IATA Diploma in:
Civil Aviation Management Diploma