Safety Management Systems (SMS) for Civil Aviation (Classroom, 5 days)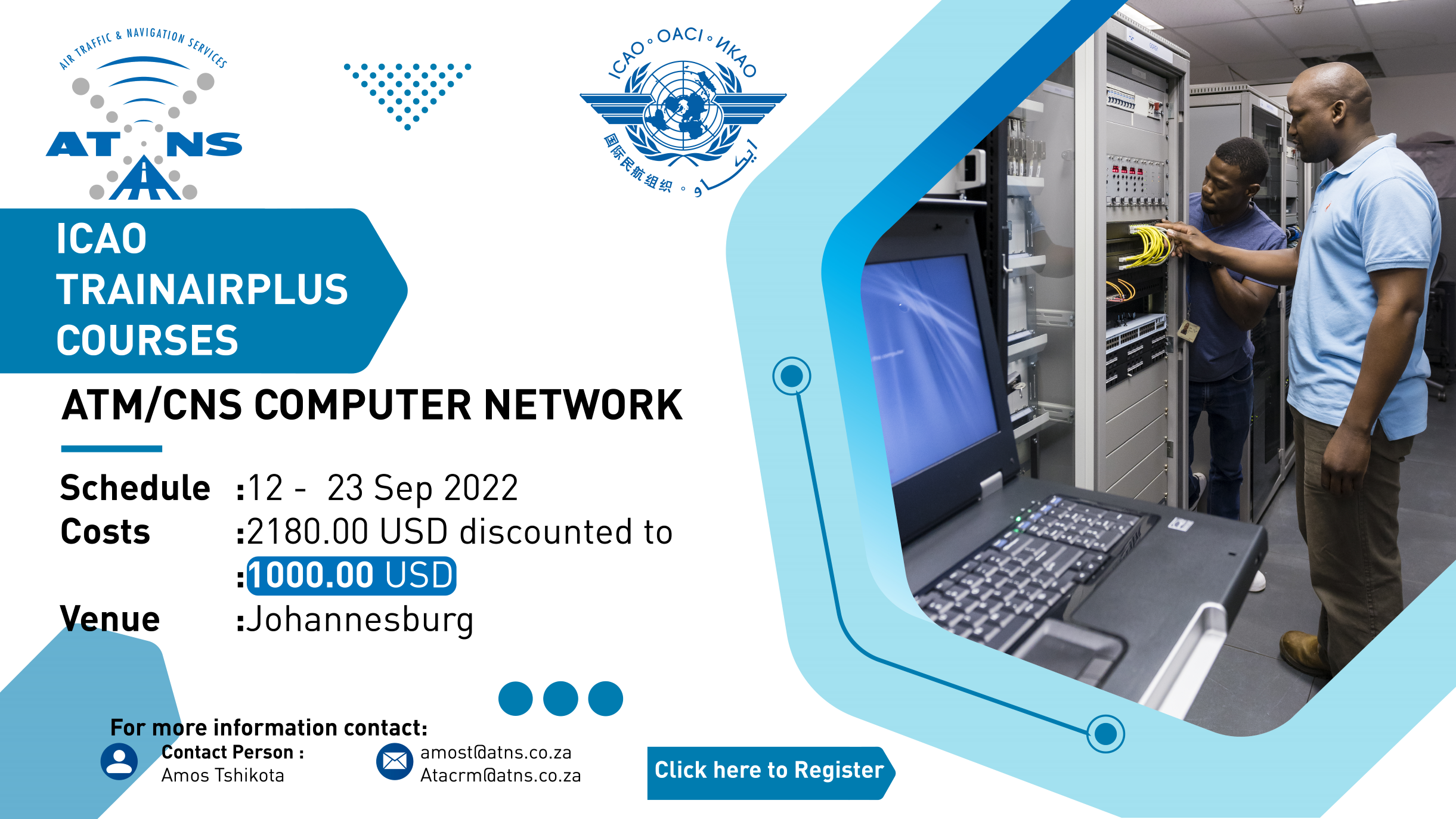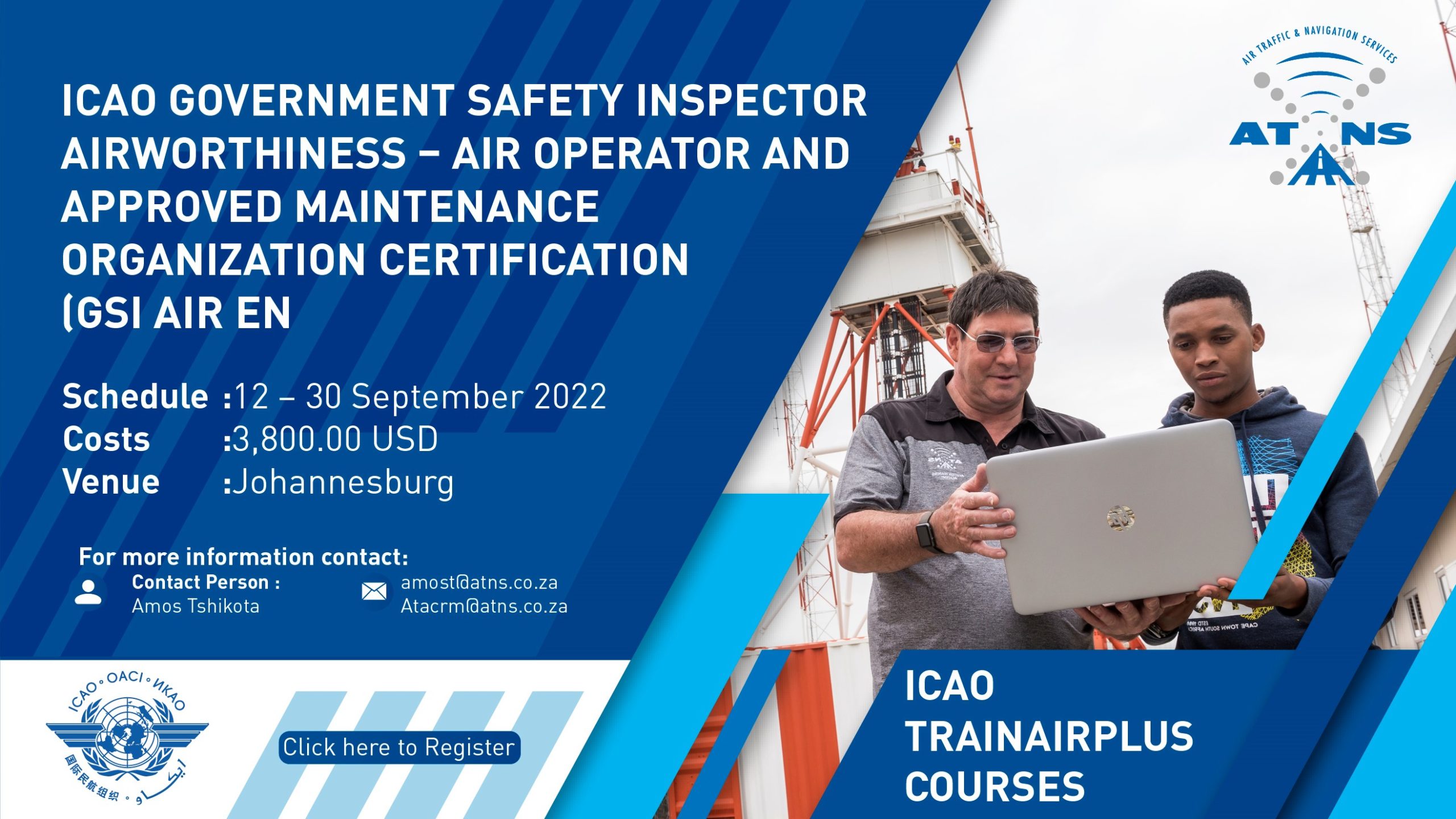 About
Service providers in civil aviation, such as Air Navigation Service Providers and maintenance organizations, are required to develop and operate a Safety Management System (SMS) that meets State safety oversight requirements as specified by the International Civil Aviation Organization in Annex 19. The objective of an SMS is to ensure safe operations, improve operational efficiency and maintain aviation safety globally. This five day course explains safety policy and objectives, safety risk management, safety assurance and safety promotion and gives many practical examples. The latest changes in ICAO Doc 9859 Safety Management Manual, Edition 4, 2018, are highlighted.
This course is available at IATA Training Centers, Regional Training Partner locations, and on-demand as in-company training.
What you will learn
On completion of this course you will be able to:
Explain safety management fundamentals and relate it to your tasks
Describe the key features of an SMS, the importance of system description and gap analysis, the relationship between SMS and QMS
Explain the fundamentals of hazards, hazard identification and risk management
Describe the safety management requirements in ICAO Annex 19, including the relationship between the State Safety Program and an SMS
Create a basic SMS implementation plan or improve an existing one
Course content
Safety management fundamentals
How to develop and implement an SMS, or how to improve an existing SMS
Learn how the financial cost of safety can be managed
Target resources appropriately and measure the results
Manage safety risks proactively
Build a positive safety culture
Ensure effective communications on safety
Who should attend?
This course is recommended for:
Civil Aviation Managers concerned with safety
Air Traffic Controllers and managers responsible for safety in Air Navigation Service Providers
Certificate awarded
An IATA Certificate of Completion is awarded to participants obtaining a grade of 70% or higher on all exercises and exams. A special distinction is awarded to participants obtaining a grade of 90% or higher.
This course is a step toward earning an IATA Diploma in:
Safety Management in Civil Aviation Diploma