About ET Courses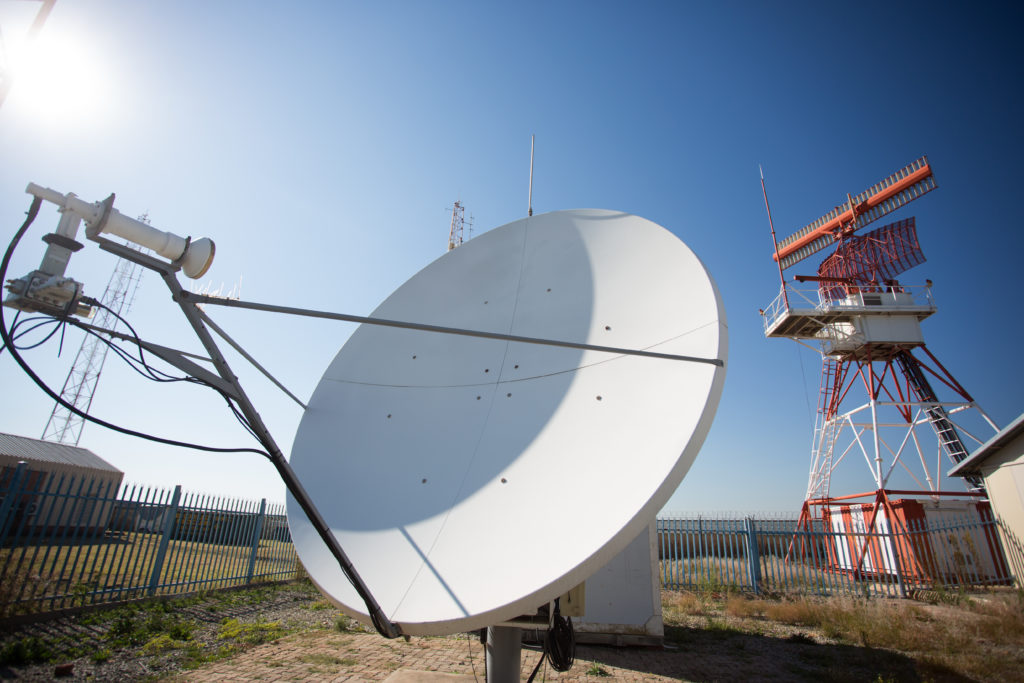 Engineering Training Department is tasked with the delivery of Air Traffic Safety Electronics Personnel (ATSEP) training for ATNS and selected international clients beyond the South African borders.
ATSEP are personnel proven competent in the installation, operation and/or maintenance of communications, navigation, surveillance/air traffic management systems. The training is planned and organised to cover all the training phases as per ICAO definition i.e. Initial training, Unit training, Continuation training and Development training.
Training can be delivered via contact or virtual session based on the course selected.