Project Management Essentials (30 PDUs, classroom, 5 days)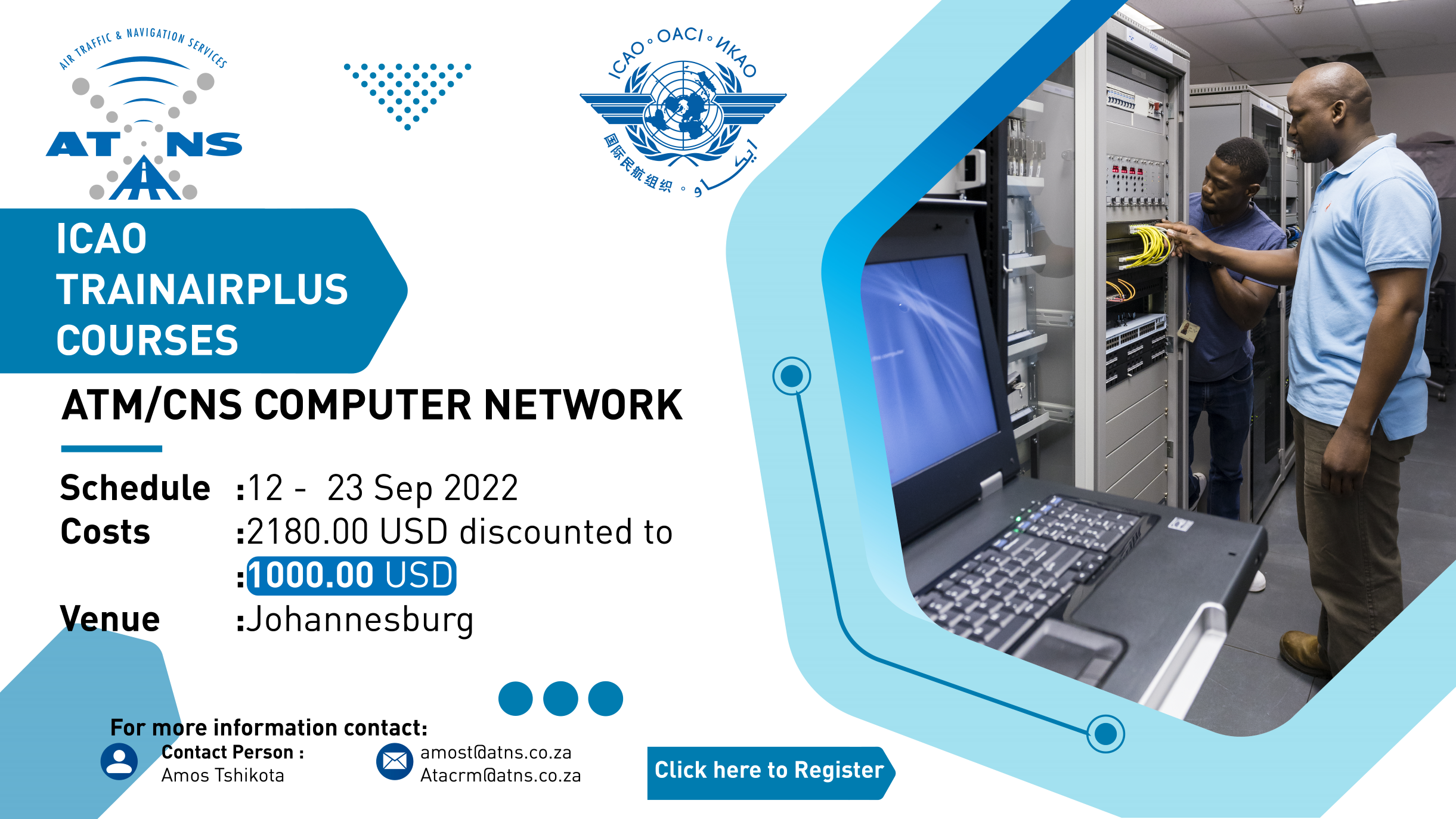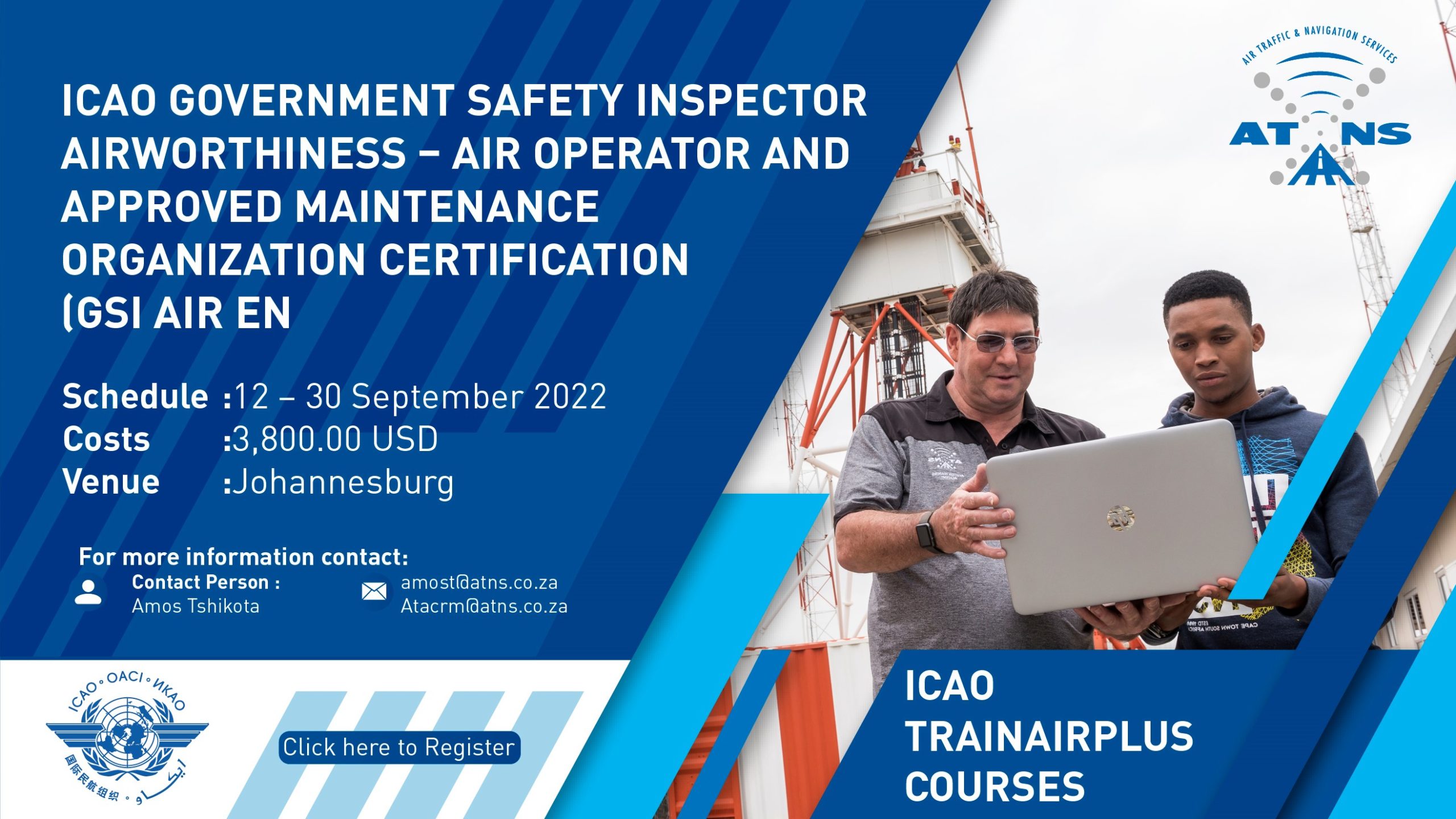 About
This course will teach you the fundamentals of project management. Learn how to apply essential project management concepts, deal with changes and challenges, and check the impact of your decisions on project outcomes. Benefit from the Harvard Business Publishing simulation to develop your skills of managing real projects.
This course is available at IATA Training Centers, Regional Training Partner locations, and on-demand as in-company training.
What you will learn
Upon completing this course you will be able to:
Define project objectives, minimize scope changes and prevent scope creep
Develop time and cost estimates, create and control the schedule and the budget
Assemble, motivate and lead a project team
Communicate project progress, maintain stakeholder engagement and develop plans for managing risks
Manage scope, resources, schedule and team dynamics
Make trade-offs between desired project outcomes and understand how prototypes and iterative processes help mitigate the risks of uncertainty
Course content
Scope of project deliverables
Identification and management of key stakeholders
Prevent, minimize and respond to risks
Assigning tasks and managing project teams
Project progress and changes
Leadership and people skills related to project management
Who should attend?
This course is recommended for:
Project coordinators and managers
Project team members
Anyone who needs to perform project management activities in their role
Certificate awarded
An IATA Certificate of Completion is awarded to participants obtaining a grade of 70% or higher on all exercises and exams. A special distinction is awarded to participants obtaining a grade of 90% or higher.
This course counts as 30 PDUs, helping you earn or maintain your PMI credential.
This course is a step toward earning an IATA Diploma in:
Project Management Diploma
General Management Diploma