Management of Aviation Quality and Service (Classroom, 5 days)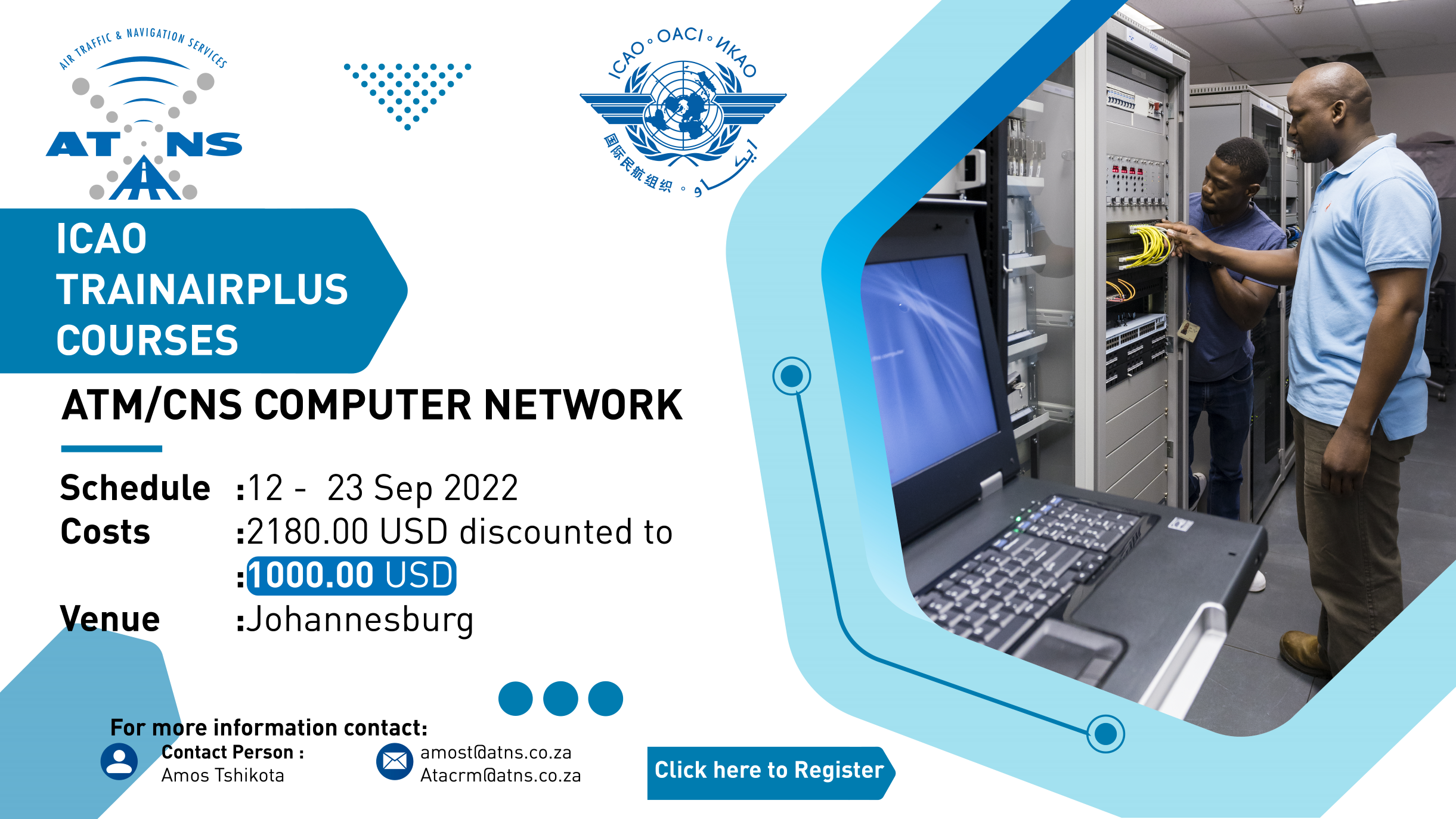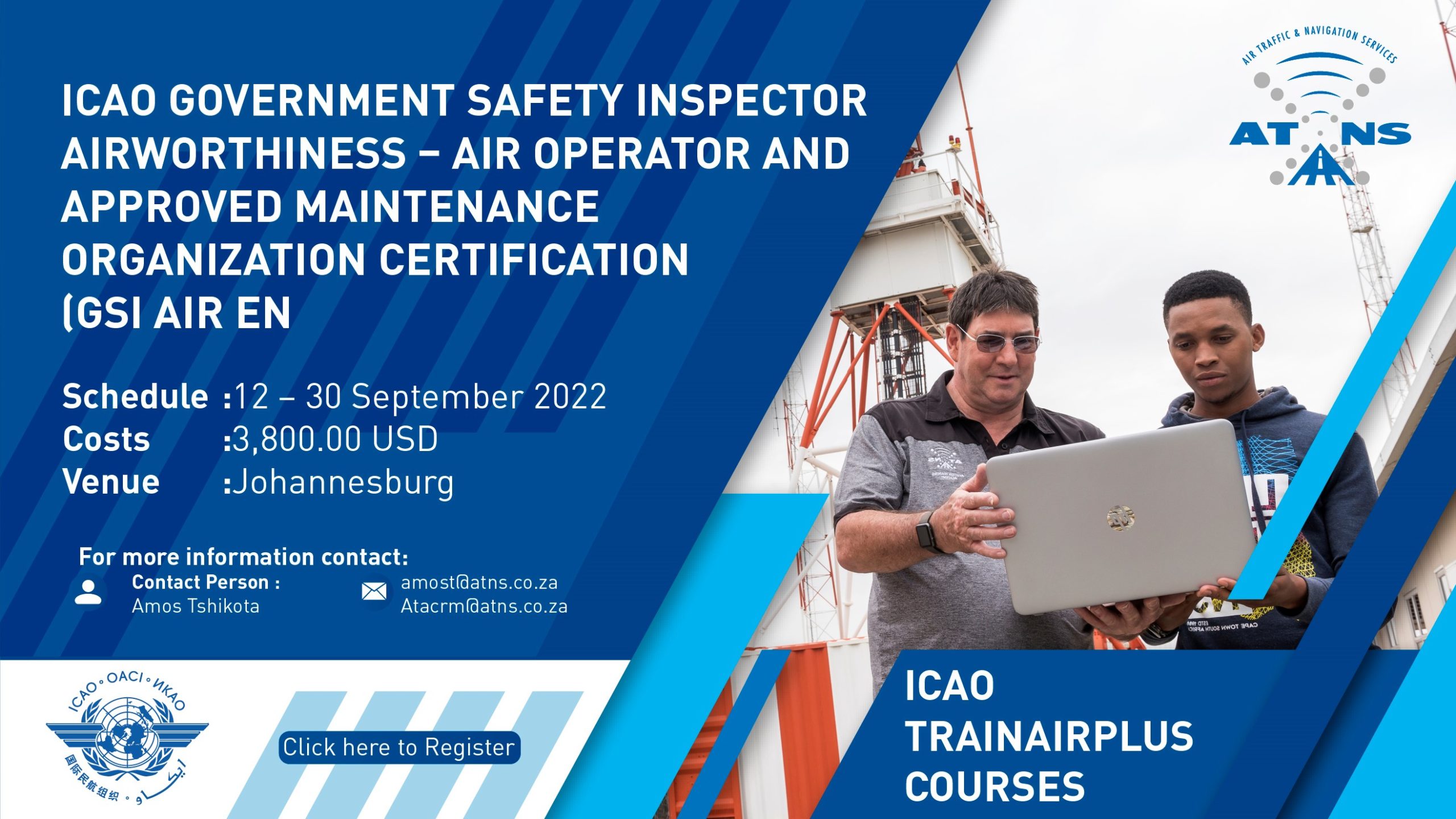 About
Manage aviation quality and service with a systemic, process-driven approach. Over 5 days you will examine ISO 9001:2015 Quality Management Systems requirements, and learn how to recognize and implement the key processes associated with a quality management system, increase customer satisfaction, and reduce costs. The course includes an in-depth review of quality standards and aviation quality requirements, and focusses on the relationships between service, quality and safety.
This course is available at IATA Training Centers, Regional Training Partner locations, and on-demand as in-house training.
What you will learn
Upon completing this course you will be able to to:
Manage quality with a systemic, process-driven approach
Develop a quality culture to increase customer satisfaction
Recognize the key processes of a quality system and its implementation
Summarize the relationship between the ISO 9001: 2015 model and Federal Aviation Administration (FAA) quality standards
Compare varied quality and service best practices within civil aviation
Describe how to reduce costs using quality principles
Course content
Model for quality management and customer service
Quality culture and quality principles; Process approach
The ISO 9000 family of standards including the ISO 9001: 2015 quality management system requirements and ISO 9000:2015 basic concepts and language
Quality costs and process efficiency; Quality and service policies; European Aviation Safety Agency (EASA) and FAA quality management standards
Customer service standards, quality and service audits
Organization for quality management and integration of other management standards into a quality management system
Who should attend?
This course is recommended for:
Civil Aviation Authorities
Air Navigation Service providers
Certificate awarded
An IATA Certificate of Completion is awarded to participants obtaining a grade of 70% or higher on all exercises and exams. A special distinction is awarded to participants obtaining a grade of 90% or higher.
This course is a step toward earning an IATA Diploma in:
Quality Management for Civil Aviation Authorities and Air Navigation Service Providers Diploma
Safety Management in Civil Aviation Diploma