Law of Aviation Insurance (Classroom, 3 days)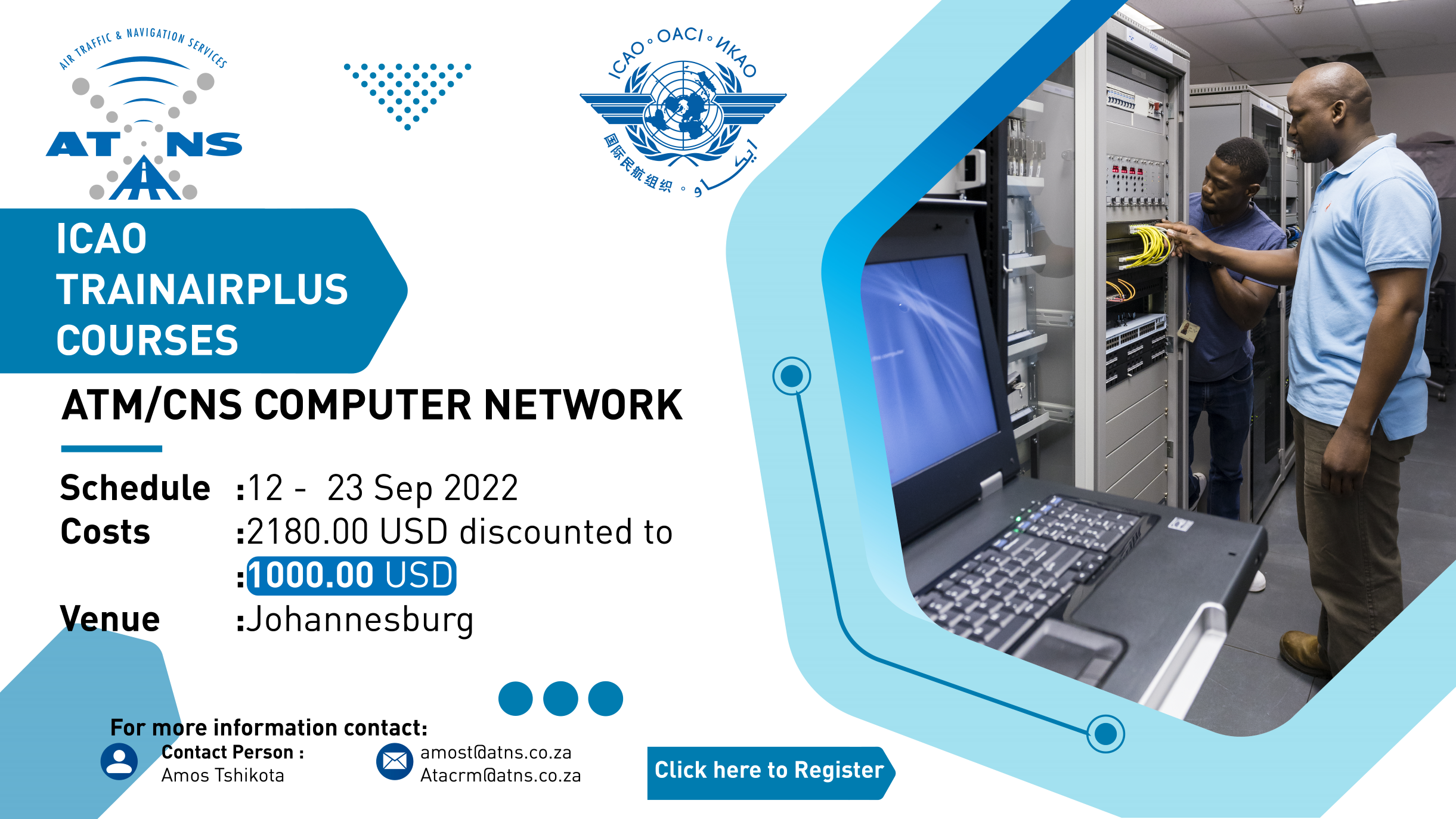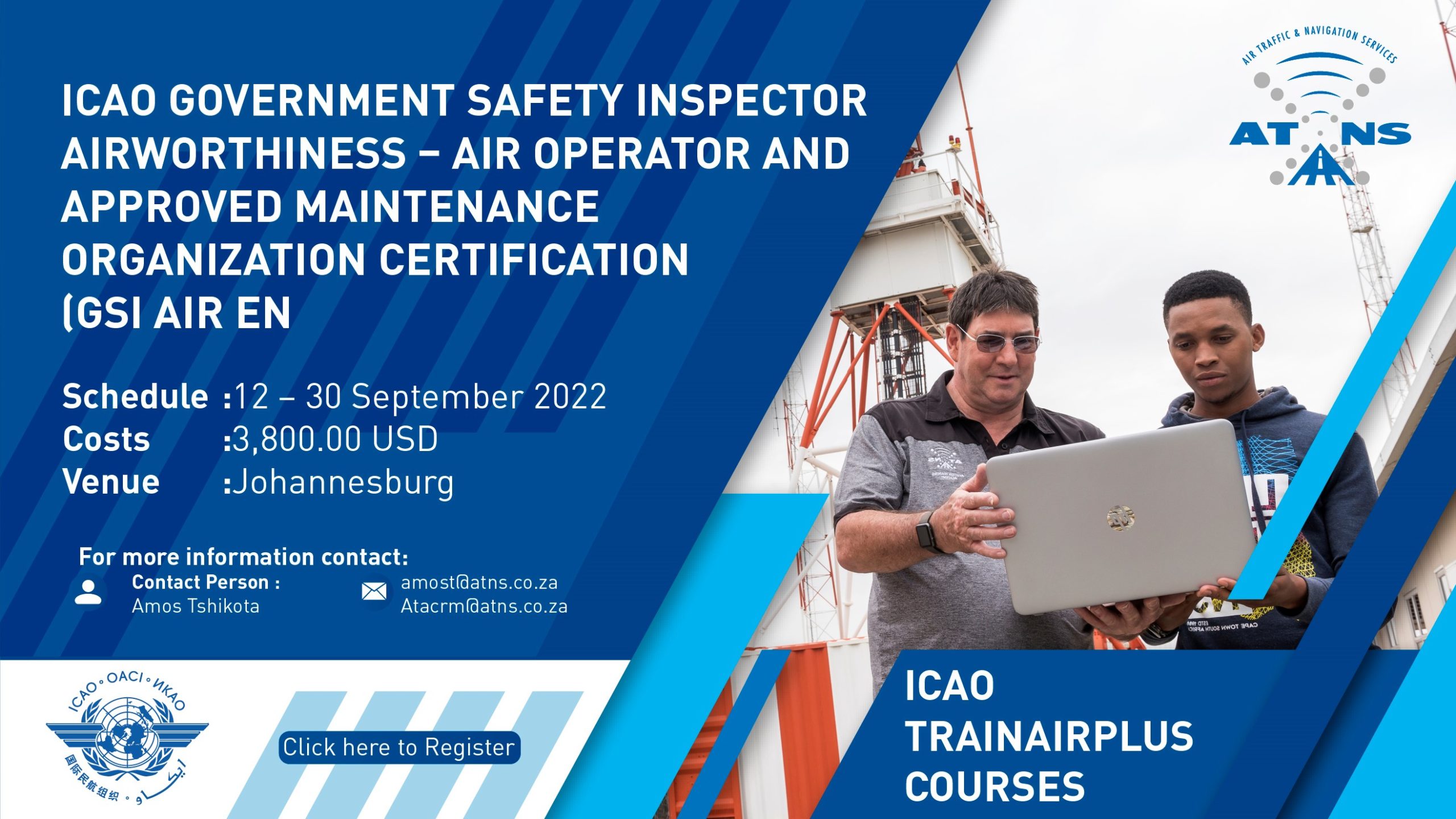 About
An essential must-have for any aviation professional that has an interest in insurance, this course offers you an overview of the law of aviation insurance and provides much-needed clarity on the clauses and policies that cover (war and non-war) hull, spares and liability risks in the London market.
On completion of the course you will be able to identify the various types of (war and non-war) insurance coverage available to aircraft operators in the London market, make informed decisions about which clauses/policies to purchase, evaluate the relevant legal and operational factors when interpreting them in cases of cover disputes and manage claims in compliance with the insurance program.
You will critically examine a wide range of standard (Aviation Policy Clauses (AVNs) / Aviation Slip Clauses (AVSs) / London Standard Wording (LSWs) and tailor-made contracts/clauses available to aircraft operators and aircraft financiers, explain the process and the parties involved in purchasing (re)insurance cover and how to settle insurance claims in the London market. You will explore compulsory insurance requirements in several jurisdictions and review standard insurance certificates.
This course is available at IATA Training Centers, Regional Training Partner locations, and on-demand as in-house training.
What you will learn
On completion of this course you will be able to:
Evaluate the broader insurance market and the role of aviation insurance within it
Determine compliance with minimum insurance requirements
Discuss the legal implications of the unique way of placing insurance risks in the London market
Describe the legal implications of reinsurance/fronting
Identify how courts interpret the various clauses of aviation insurance policies
Course content
Compulsory aviation insurance in the EU and UK
Aviation insurance typesHull
Cargo
Products liability
Loss of license
Airport operations liability
War and hijacking
Aircraft hull and liability risks
Reinsurance
Claims management
Insurance consideration in aircraft finance
Aircraft/spares financing and leasing agreements
Who should attend?
This course is recommended for:
Aviation lawyers
Insurance and risk managers
Aviation underwriters and claim managers
Airline in-house counsel
Government officials in the air transport and insurance sectors
Certificate awarded
An IATA Certificate of Completion is awarded to participants obtaining a grade of 70% or higher on all exercises and exams. A special distinction is awarded to participants obtaining a grade of 90% or higher.
This course is a step toward earning an IATA Diploma in:
IATA – Embry-Riddle US Aviation Law Diploma
International Air Law Diploma