Quality Management Systems (QMS) Awareness (Classroom, 2 days)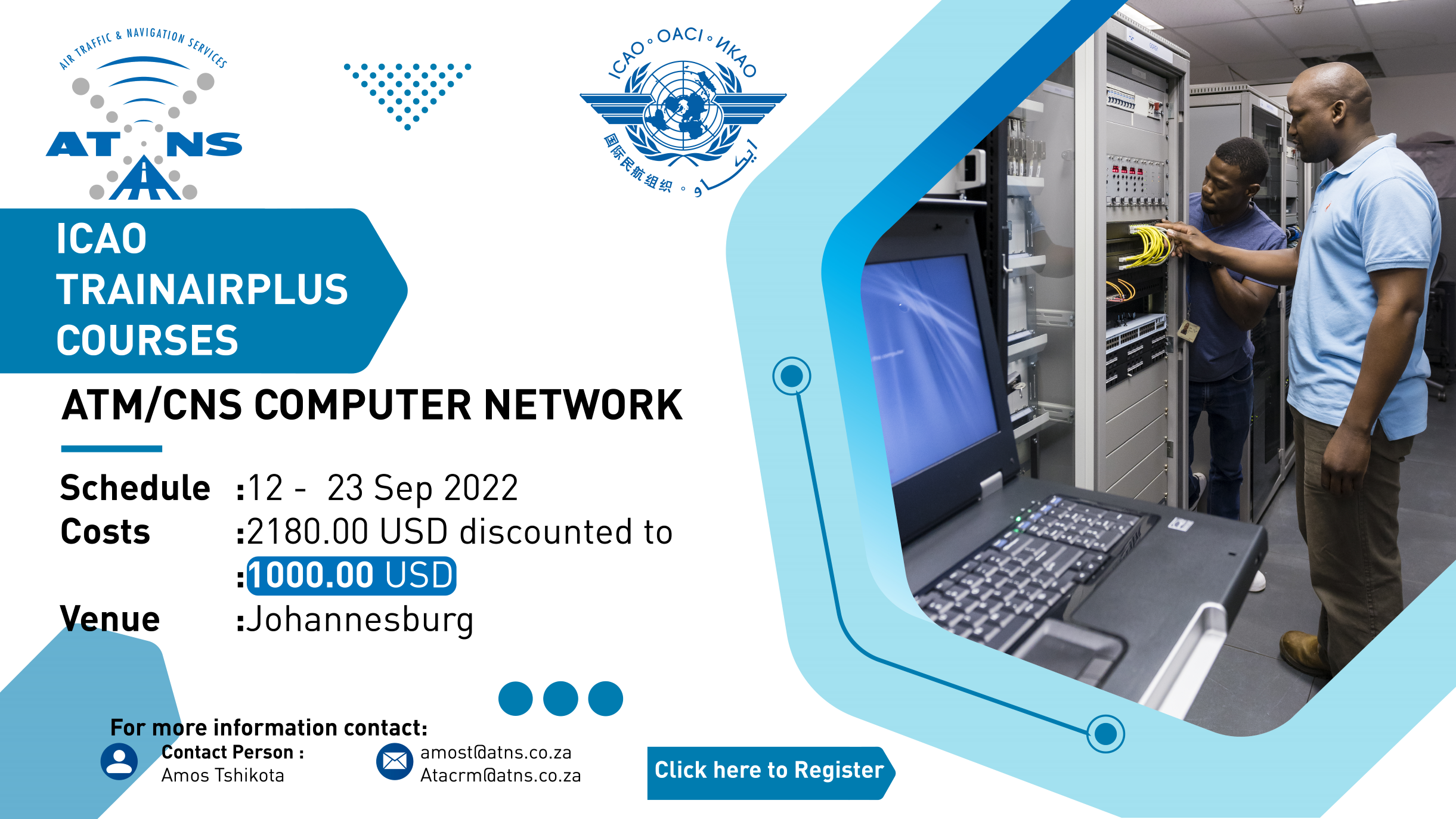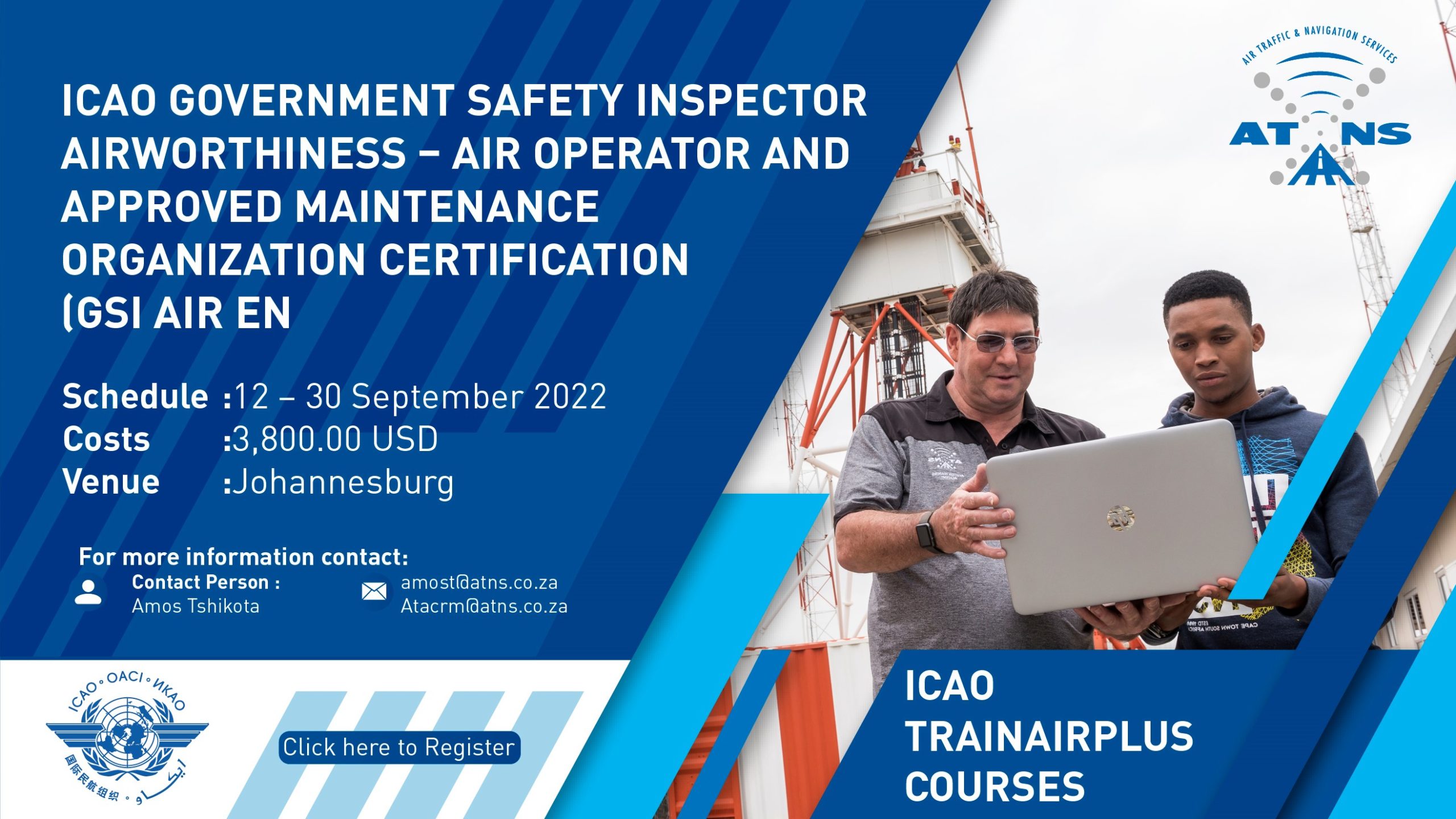 About
Learn the Quality Management Systems (QMS) essentials that will help to ensure your organization is committed to complying to regulations and satisfying the customer's requirements. This introductory course will assist you in developing, implementing and managing a QMS and highlights the importance of applying Just Culture principles to quality assurance (QA) programs.
This course is available at IATA Training Centers, Regional Training Partner locations, and on-demand as in-company training.
What you will learn
Upon completion of this course you will be able to:
Outline the evolution of the ISO 9000 Quality Management Standards
Summarize the plan-do-check-act (PDCA) methodology
Describe the 7 principles of quality management and risk-based thinking
Highlight IATA's common approach to quality assurance in IOSA, ISAGO and ISSA
Apply Just Culture principles to quality assurance programs
Course content
History of quality
Rationale and history of ISO
ISO 9000 quality concepts
Key terminology
The PDCA cycle
Risk-based thinking
Quality assurance
ISO quality assurance
IATA quality assurance program
Just Culture in quality assurance
Implementation of Just Culture
Just Culture and quality assurance
Who should attend?
This course is recommended for:
Ab initio quality professionals
Certificate awarded
An IATA Certificate of Completion is awarded to participants obtaining a grade of 70% or higher on all exercises and exams. A special distinction is awarded to participants obtaining a grade of 90% or higher.
This course is a step toward earning an IATA Diploma in:
Quality Management for Civil Aviation Authorities and Air Navigation Service Providers Diploma
Airline Quality Management Diploma