Procurement and Contracts Management (30 PDUs, classroom, 5 days)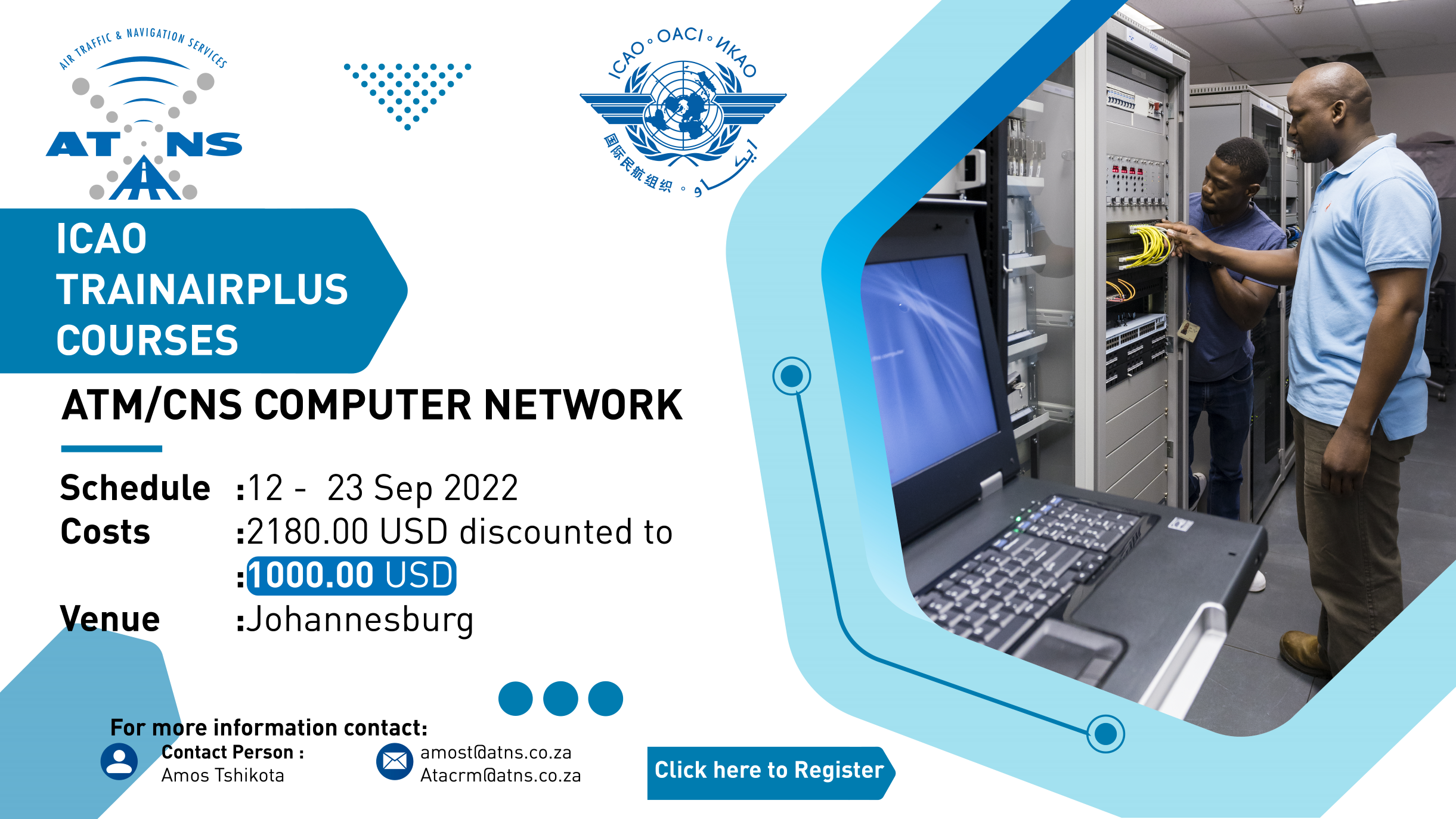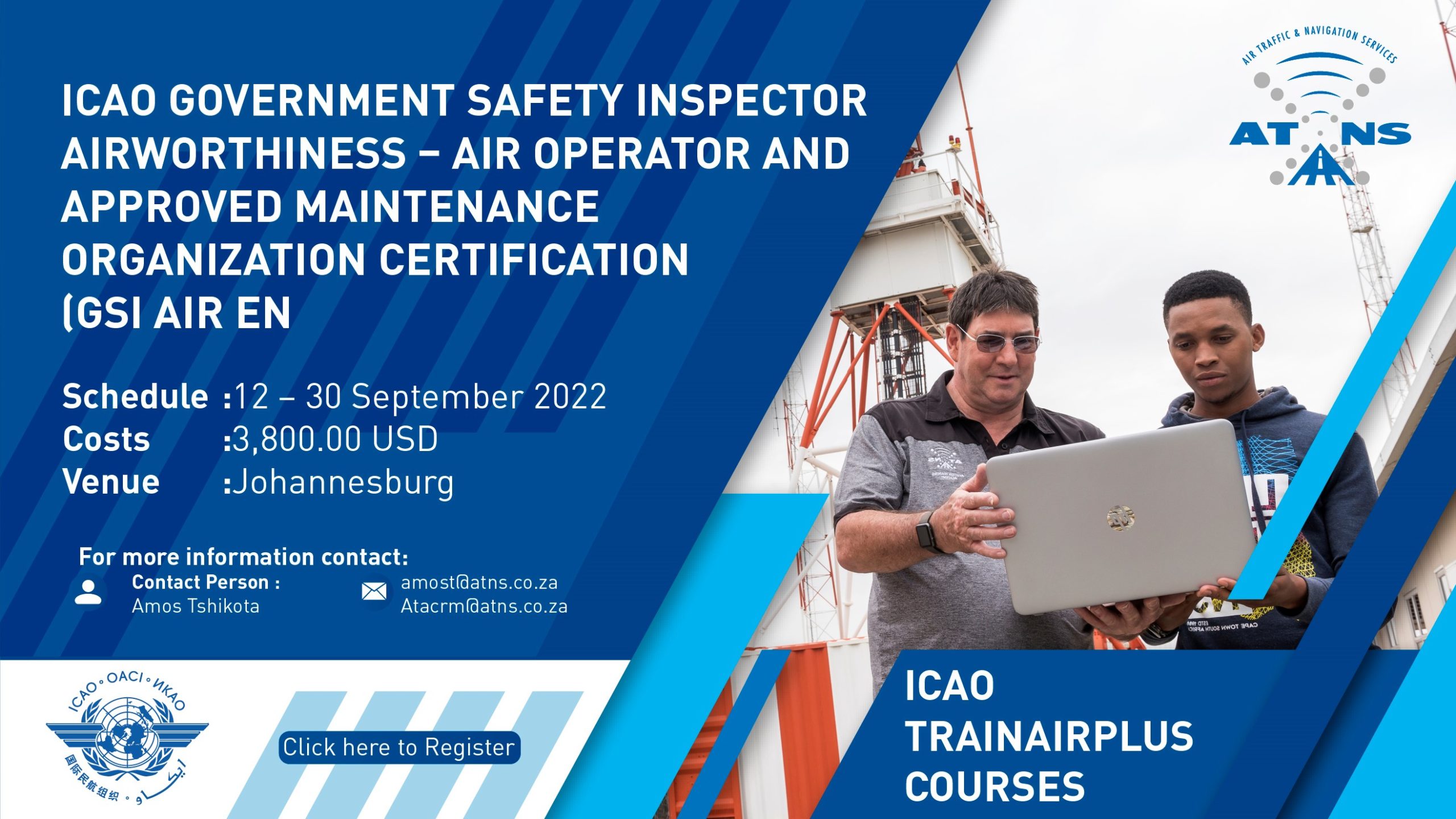 About
Learn how to correctly manage and control the end-to-end project procurement framework and contract life cycle, as well as effective strategies to successfully handle suppliers and vendors. Over 5 days you will master the step-by-step process for converting needs into outsourced goods and services. You will gain knowledge on how to develop evaluation criteria to select the most appropriate procurement partner, and how to create an effective statement of work and service level agreements.
This course is available at IATA Training Centers, Regional Training Partner locations, and on-demand as in-house training.
What you will learn
Upon completion of this course you will be able to:
Move through the end to end procurement management process
Identify stakeholder expectations and convert project needs into contract requirements
Use a Request for Information (RFI) as a tool to determine the sourcing strategy
Develop an evaluation model and supplier selection criteria to be able to analyse and validate proposals
Establish a bid evaluation framework and create a robust Request for Proposal (RFP)
Adapt and improve your negotiation techniques and communication strategies
Recognize the different contract types, their objectives and legal implications
Monitor and control supplier performance and maintain effective working relationships
Course content
Procurement lifecycle
Supplier selection criteria
Supplier evaluation techniques and negotiation
Contract types, definitions and purpose
Managing supplier performance and relationships
Who should attend?
This course is recommended for:
Anyone involved in procurement
Purchasing or sourcing managers
Vendor or product evaluation / selection managers
Project managers Program managers
Certificate awarded
An IATA Certificate of Completion is awarded to participants obtaining a grade of 70% or higher on all exercises and exams. A special distinction is awarded to participants obtaining a grade of 90% or higher.
This course counts as 30 PDUs, helping you earn or maintain your PMI credential.
This course is a step toward earning an IATA Diploma in:
Project Management Diploma
General Management Diploma