FOUNDATION IN TRAVEL & TOURISM DIPLOMA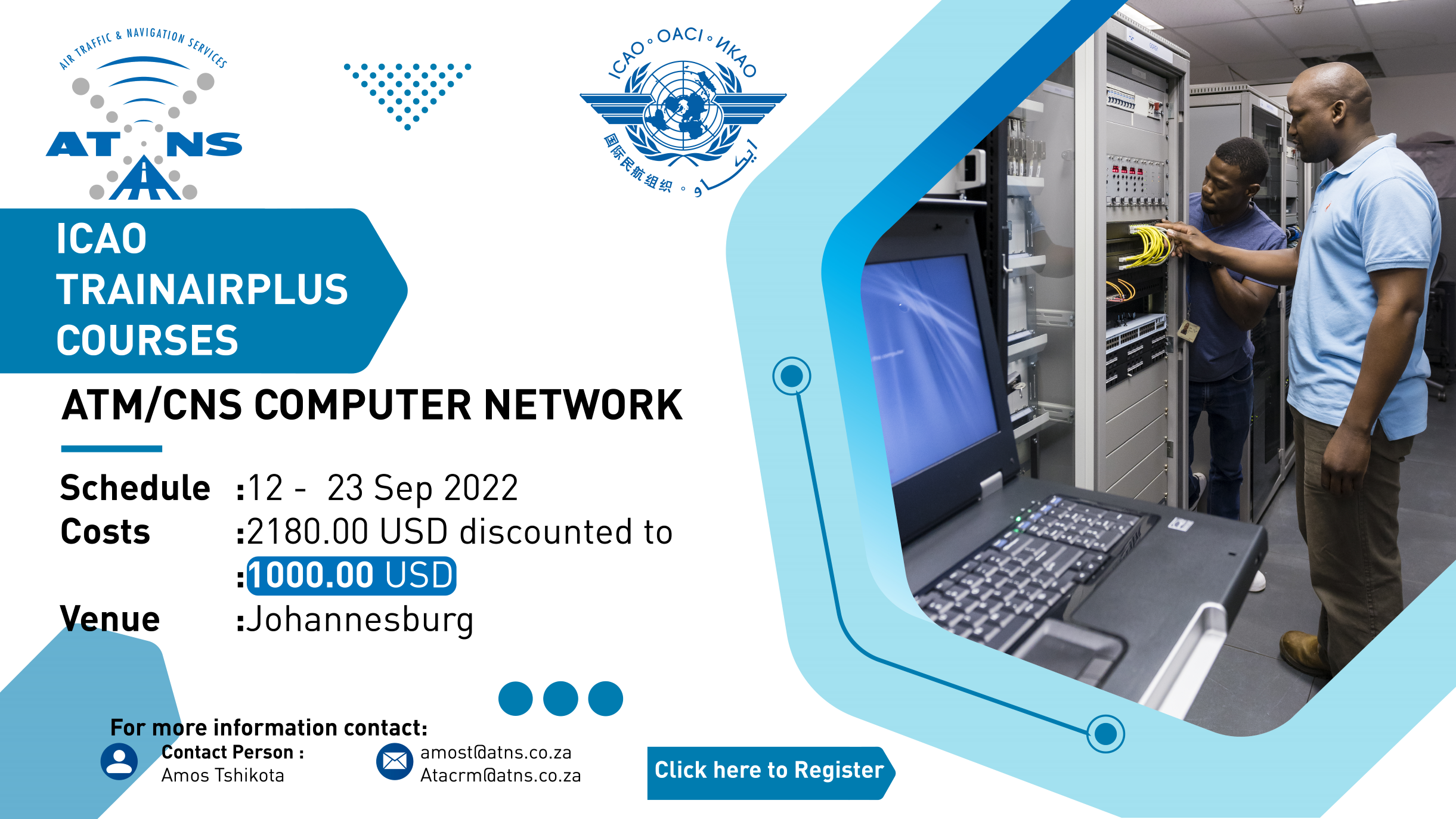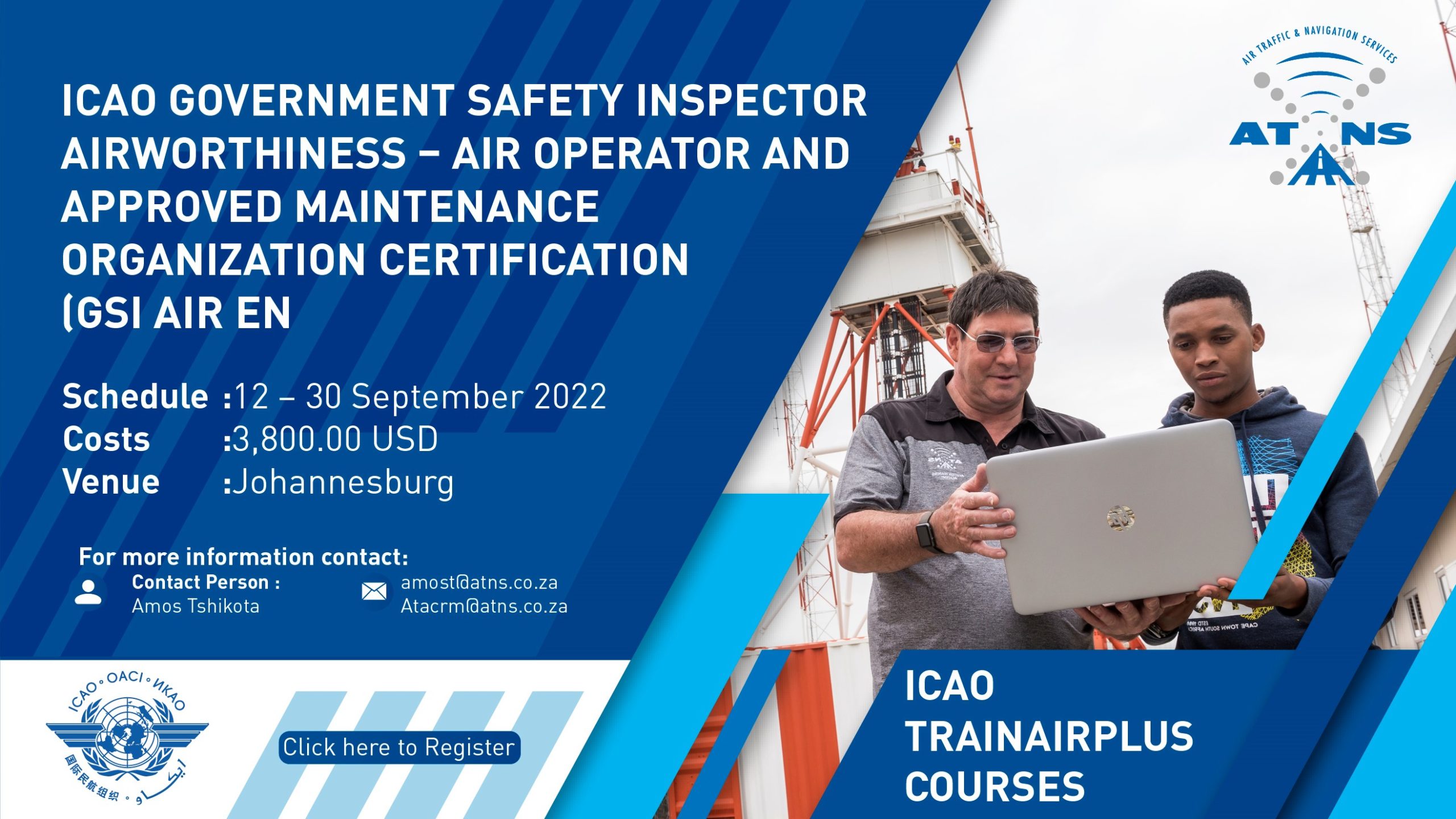 The 13 modules in the Foundation Level will provide you with an understanding of the travel and tourism industry, the practicalities of the travel professional's role in this industry, the importance of exceeding customer expectations, and the role of technology in the travel industry. In addition, you will become familiar with related subjects such as industry regulations, codes, world geography, airfares and ticketing including e-ticketing, visa and health requirements, as well as tour programs.
By successfully completing the examination, you will become qualified as a holder of the IATA/UFTAA International Travel and Tourism Foundation Diploma and will be entitled to add the designation "DTTF" (Diploma in Travel and Tourism Foundations) after your name.
➢ Define the tourism industry and its contributions to global economies
➢ Use knowledge of world geography to sell destinations and plan efficient customer itineraries
➢ Give accurate advice on requirements for travel documents, customs, heath and currency requirements
➢ Make air travel arrangements and advise services and facilities available to airline passengers
➢ Describe the features of common travel products and services
➢ Provide a level of customer service that successfully motivates customers to purchase and builds
customer loyalty
➢ Interpret basic airfares and rules to price and ticket air itineraries with accuracy
Who should attend:
➢ Travel agents
➢ Airline reservation agents
➢ Tour operators
➢ Call center agents
➢ Anyone interested in a career in the travel or airline industry