Aviation Security Management (Classroom, 5 days)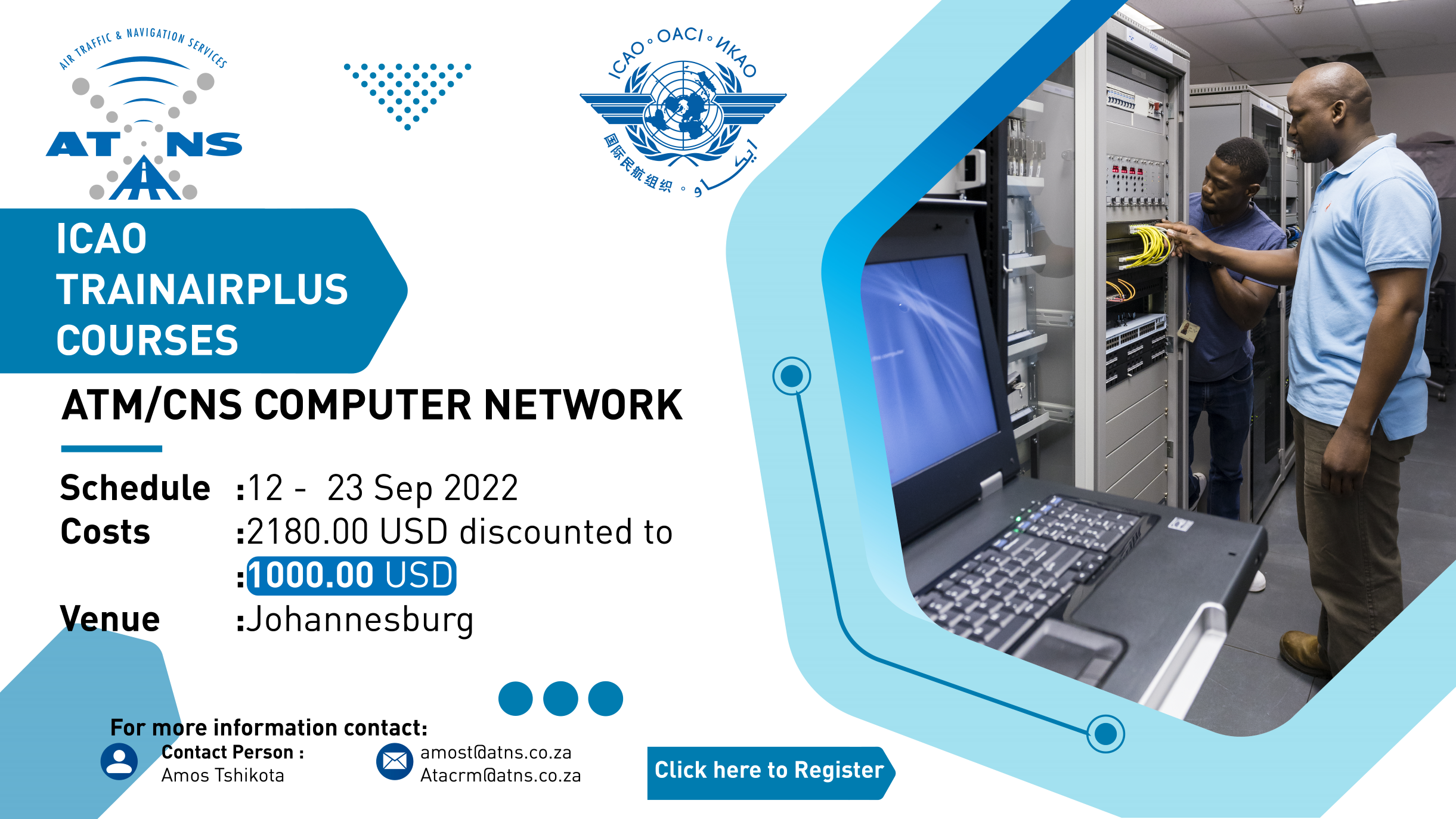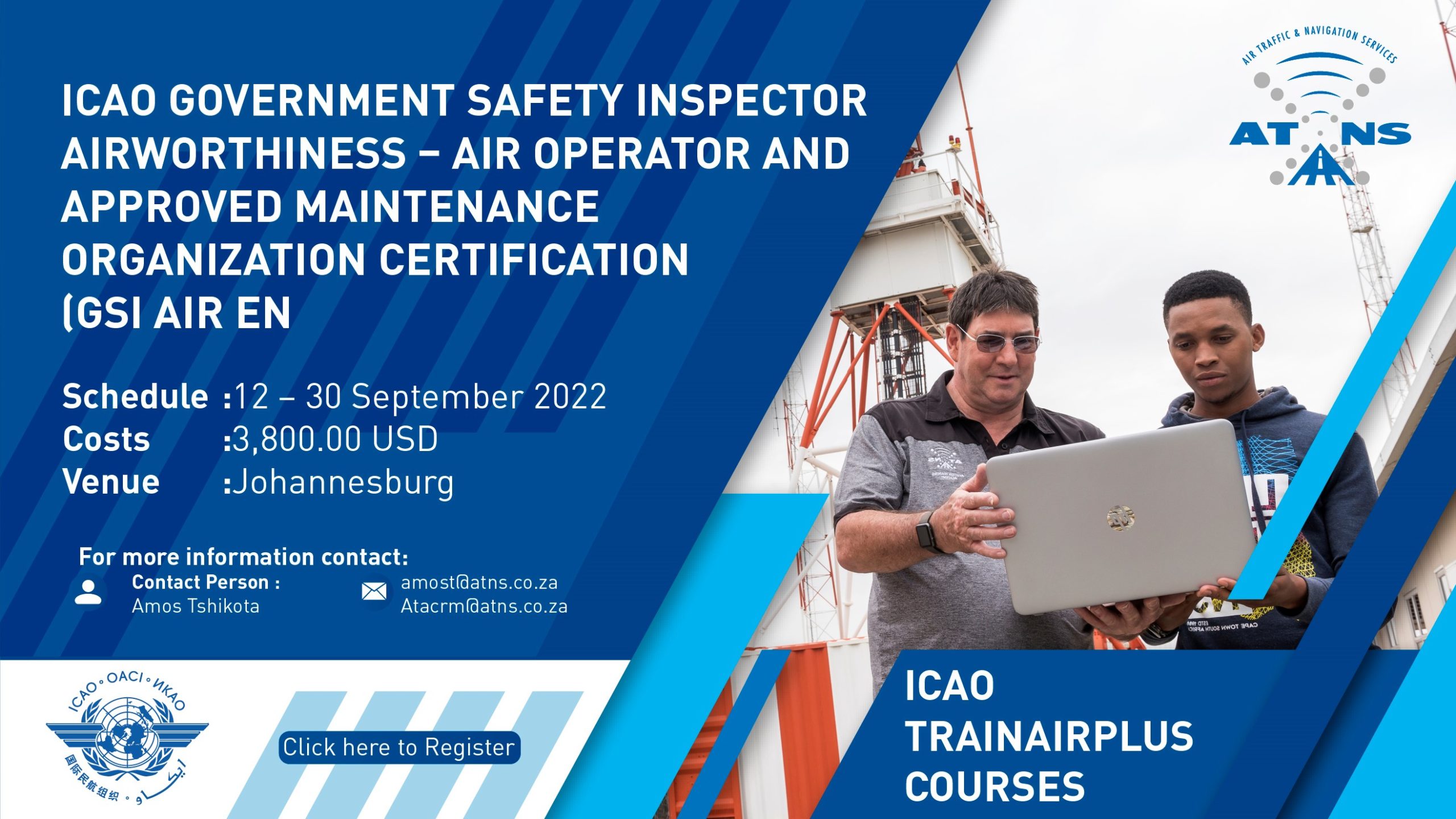 About
In the changing landscape of criminal attacks on civil aviation and security regulations, the role of the Security Manager is vital in assuring efficient and compliant operations.
Learn essential management and administration techniques to run your business while complying with national and international legislation. Through daily classroom simulations, test your ability to work under pressure in crisis situations and respond to common problems you may face in your daily operations.
This course is available at IATA Training Centers, Regional Training Partner locations, and on-demand as in-house training.
What you will learn
Upon completing this course you will be able to:
Align your organization's procedures with civil aviation security legislation
Improve how you utilize your personnel, equipment and budget
Apply industry best practices for recruitment, training and people management
Develop your ability to respond to crisis situations
Course content
Ensuring continued compliance with aviation security standards
Preparing organizations for a security audit by third parties
Assessing threats and protecting equipment, locations and other assets
Identifying and managing security risks
Allocating resources and measuring results
Integrating human factors into your organization
Building a security culture in non-security personnel
Communicating with stakeholders in counter security entities in emergency situations
Who should attend?
This course is recommended for:
Experienced airport and airline managers
Passenger and cargo operations providers
Police and border control authorities
Civil aviation authority representatives
Certificate awarded
An IATA Certificate of Completion is awarded to participants obtaining a grade of 80% or higher on all exercises and exams. A special distinction is awarded to participants obtaining a grade of 90% or higher.
This course is a step toward earning an IATA Diploma in:
Aviation Security Management Diploma
Supply Chain Security Management Diploma