Quality Management Systems (QMS) Awareness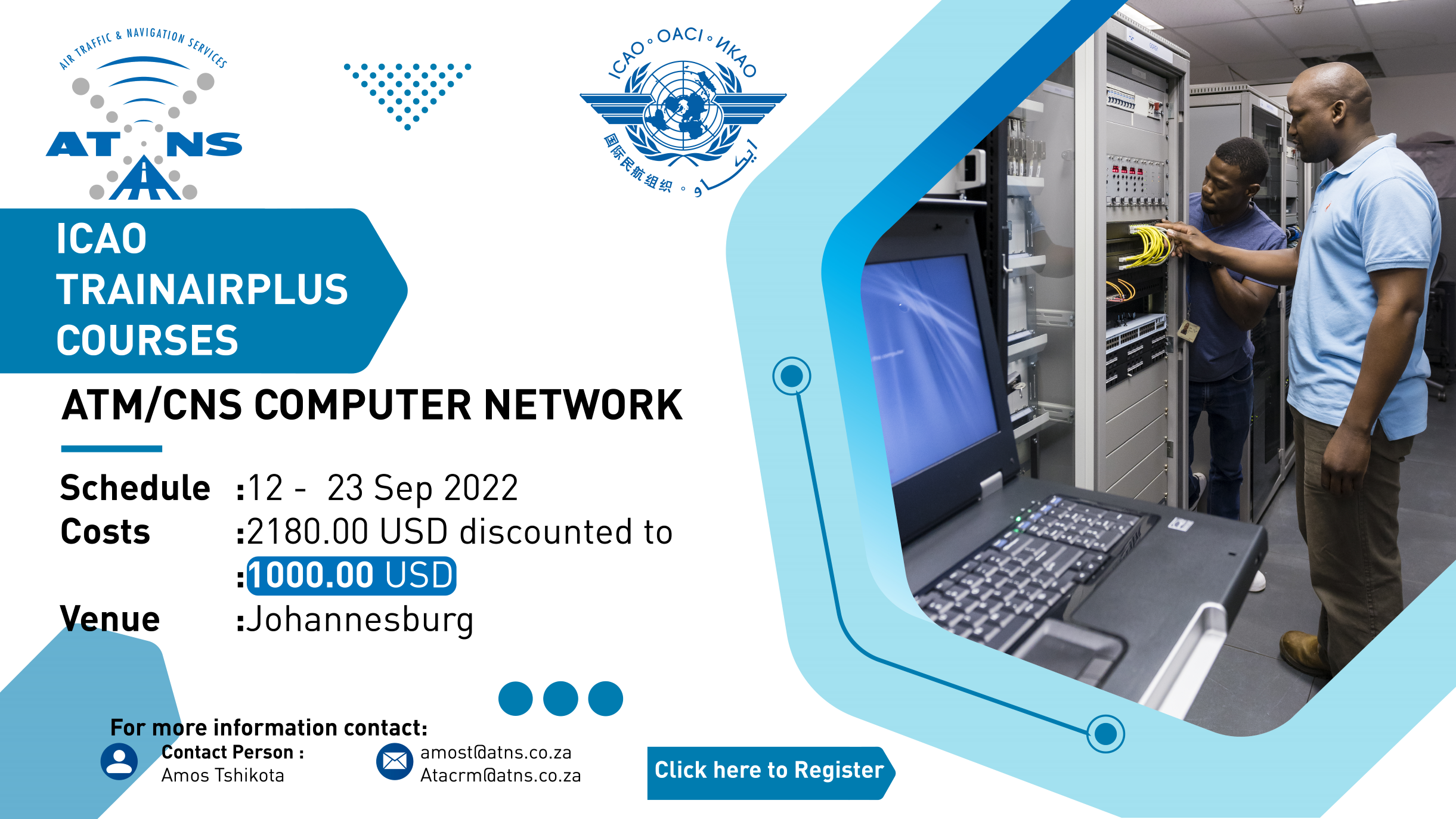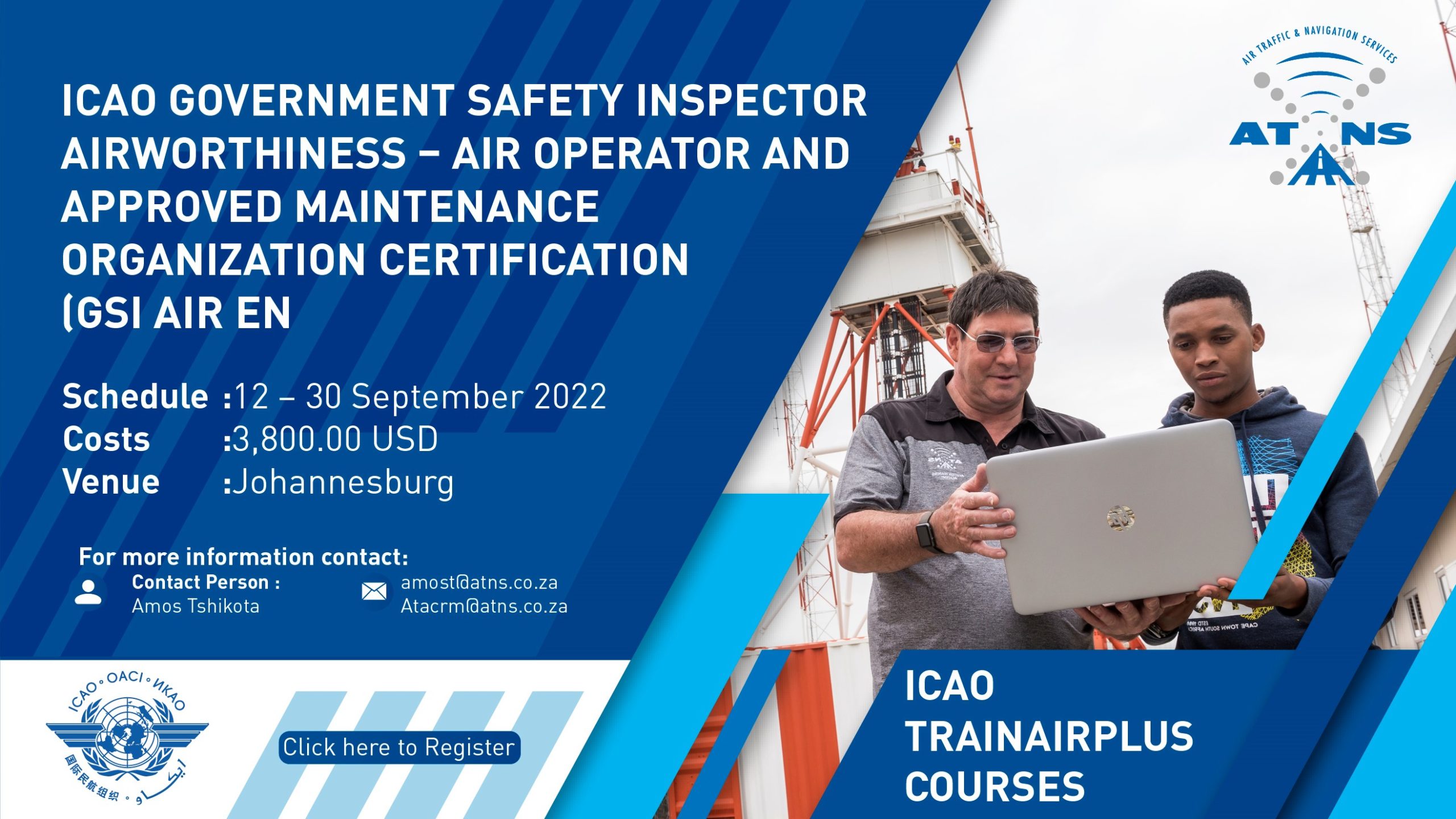 Course Aim:
Learn the Quality Management Systems (QMS) essentials that will help to ensure your organization is committed to complying to regulations and satisfying the customer's requirements. This introductory course will assist you in developing, implementing and managing a QMS and highlights the importance of applying Just Culture principles to quality assurance (QA) programs.
Course Duration:
2 Days.
Entry Requirements:
This course is recommended for:
Ab initio quality professionals
Language:
The course will be conducted in the English language.
Methodology:
This course is available at IATA Training Centers, Regional Training Partner locations, and on-demand as in-company training.The training will be conducted in a classroom.