Aircraft Marshalling and Ramp Hand Signals with RampVR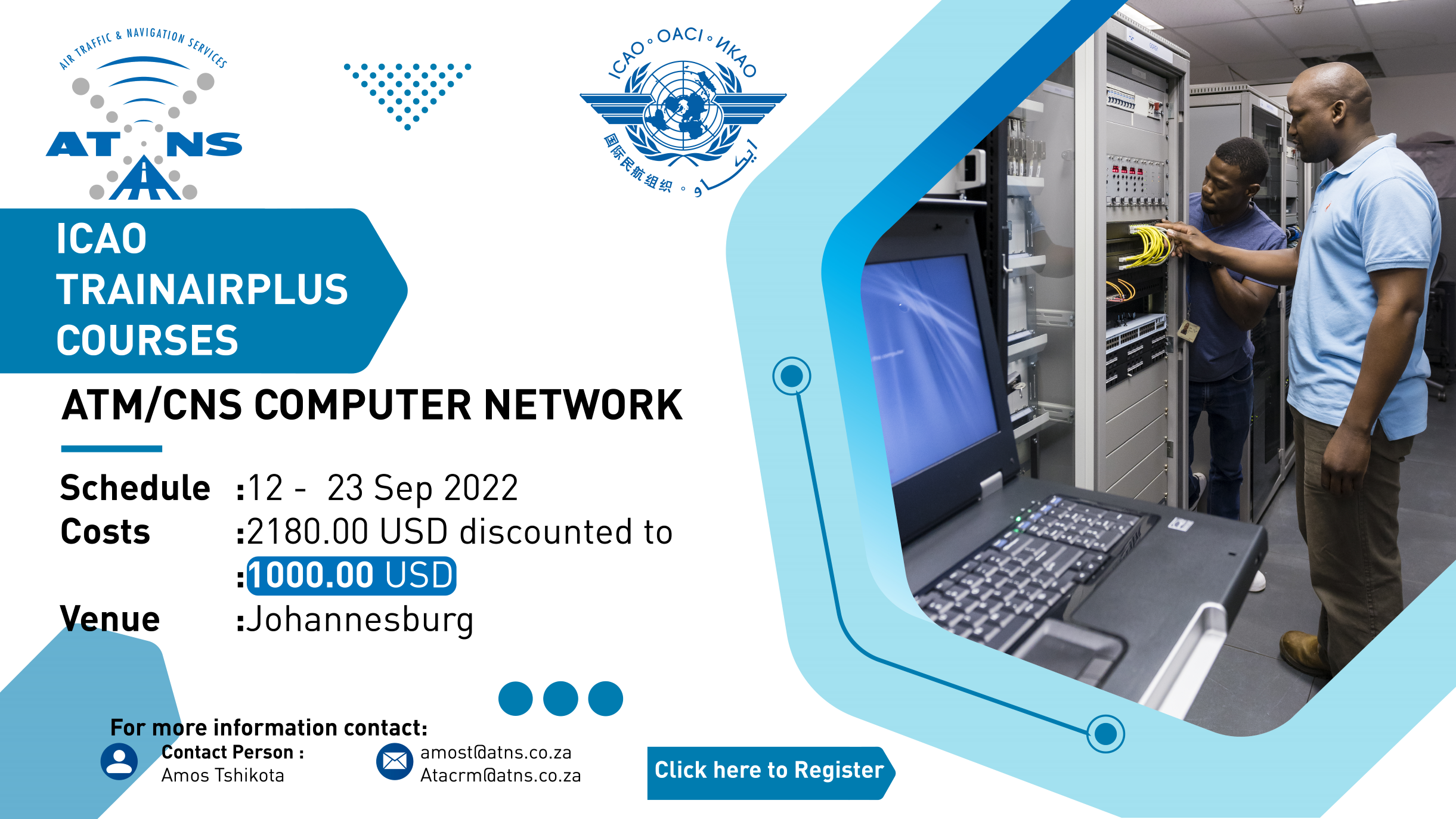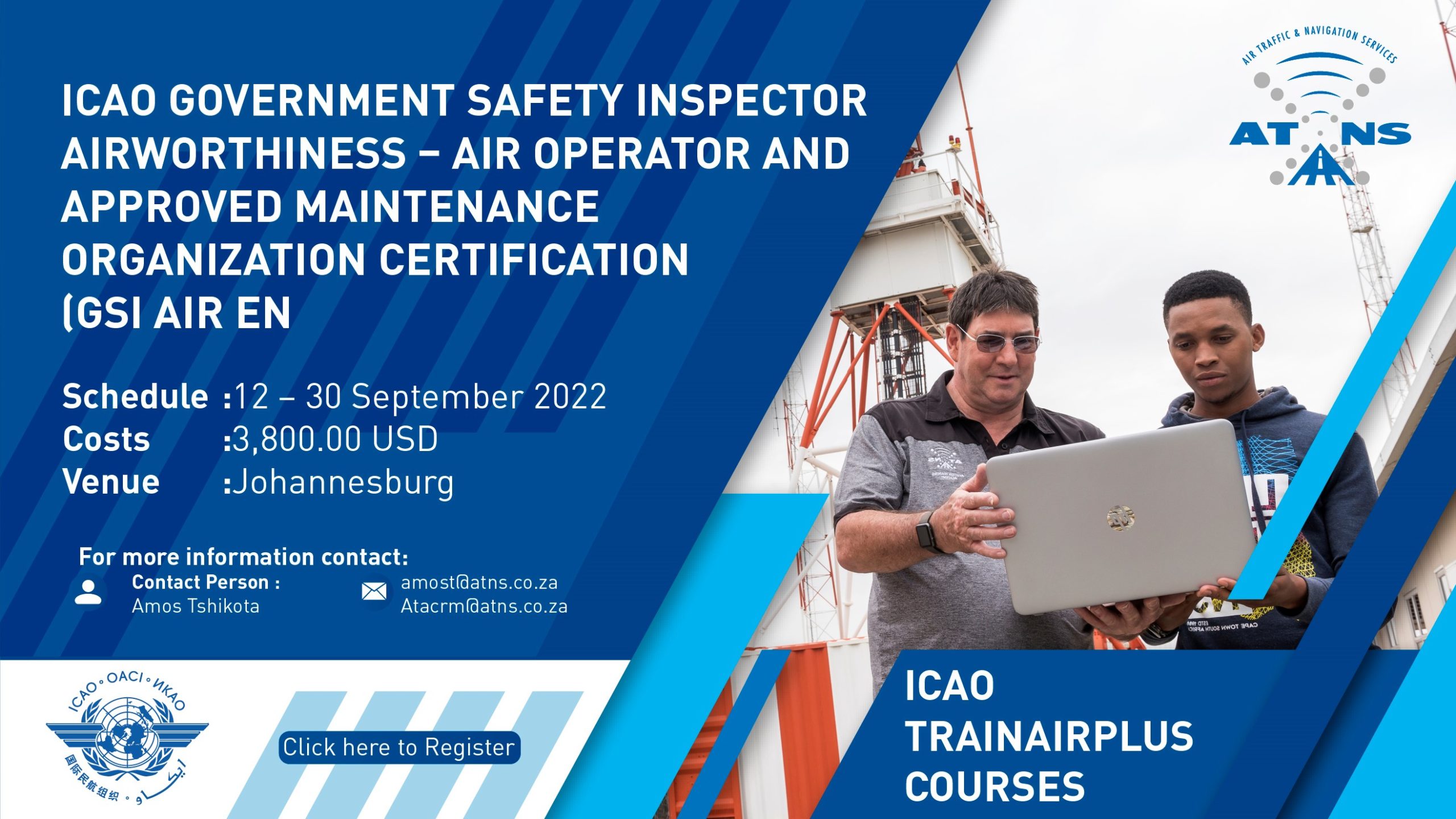 About
Learn the fixed wing aircraft marshaling and ramp hand signals based on the IATA Standards in the Airport Handling Manual (AHM) and IATA Ground Handling Manual (IGOM). In this 1-day course you will also learn the principles of ramp communications between the ground and cockpit crew. Participants will be able to perform fully their practical training with the use of RampVR™, the latest virtual reality training solution for ground operations.
RampVR™ is designed for ground operations professionals, and combines high-spec virtual reality hardware and software with IATA training. RampVR™ complements the theoretical knowledge with effective practical training in a very realistic environment, without disrupting active operations on the ramp. It allows you to generate a variety of scenarios on narrow body and wide body aircraft marshalling. It also simulates day and night operations as well as adverse weather conditions and includes pause and review "operations" so details can be checked or explained.
This course is available at IATA Training Centers, Regional Training Partner locations, and on-demand as in-company training.
What you will learn
Upon completion of this course you will be able to:
Perform basic marshalling based on international standards
Communicate with cockpit crew
Promote safe operations at the ramp through efficient hand signal communications
Use hand signals to communicate in ramp emergency situations
Course content
Introduction to standards
Background to marshaling signals
Movement signals
Technical signals
Ground equipment signals
Practical exercises on the ramp
Who should attend?
This course is recommended for:
Ground handling staff
Turnaround Coordinators
Ground Service Equipment (GSE) Operators
Certificate awarded
An IATA Certificate of Completion is awarded to participants obtaining a grade of 70% or higher on all exercises and exams. A special distinction is awarded to participants obtaining a grade of 90% or higher.