Managing Aviation Training Intelligence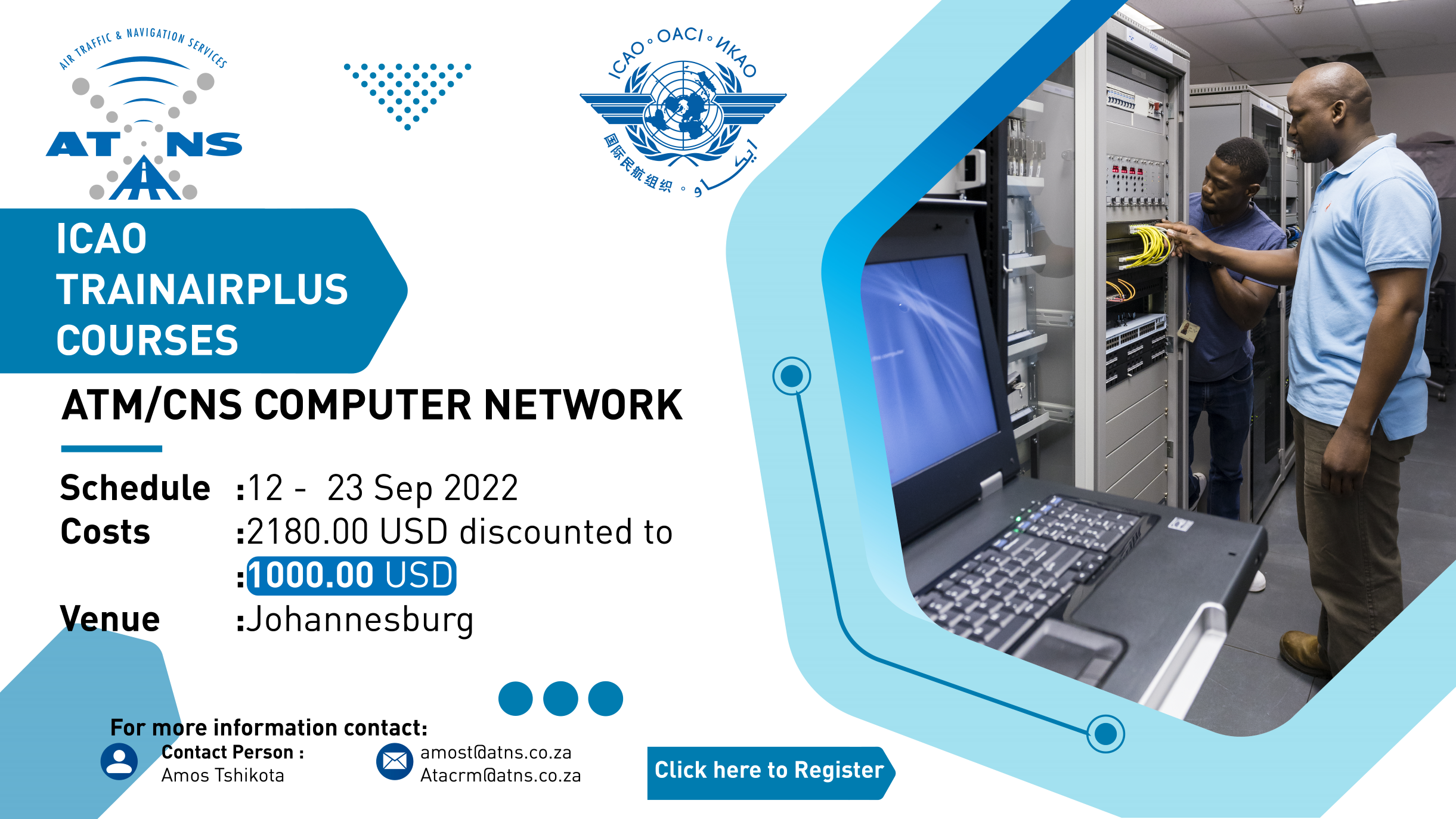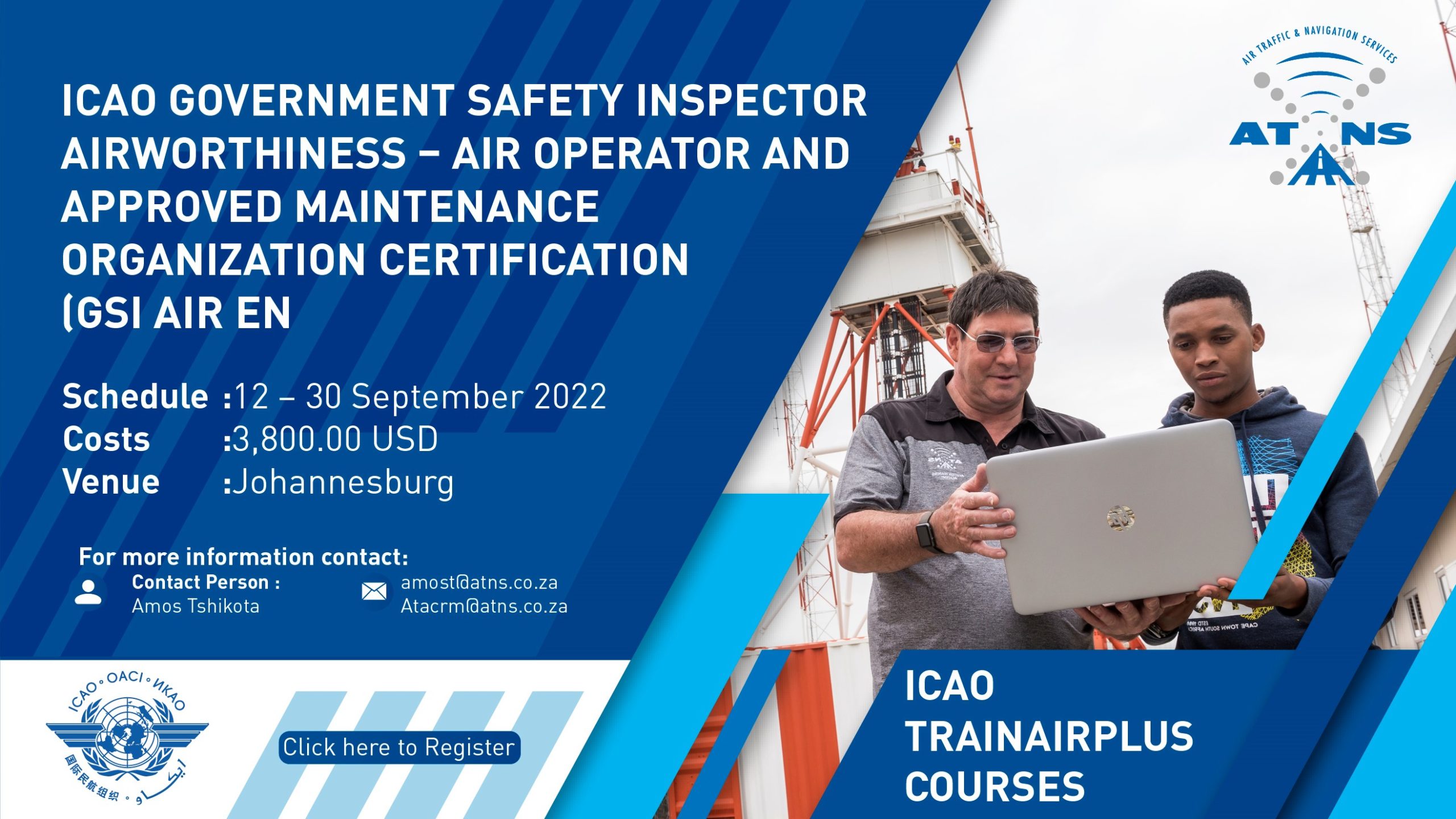 Managing Aviation Training Intelligence
MATI will enable you to map aviation growth to the needs, methods, tools and expert systems in order to provide optimal aviation training solutions for individuals and groups.
If you are an aviation training manager with a decision-making role and responsibilities for managing and evaluating the performance of your training activities, then this course is designed for you!
The MATI course aims to broaden the management approach of civil aviation training centre managers to practice decision-making based on managing all available aviation training intelligence. Consulting State master plans, organization performance analyses, evaluating training needs data and post-training data to build your training centre portfolio and operational plan is critical to improve audit results and meet aviation growth projections with qualified personnel. Implementing an information and training management system is the key to effective management of aviation training intelligence.
LEARNING OBJECTIVES
Upon completion of the course, participants will be able to accomplish the following:
manage compliance of their training organization;
manage the core business mission and vision;
manage training needs analyses and post- training-evaluation data;
manage key performance indicators (KPIs);
establish an integrated data system;
establish an operational plan; and
develop and manage an operational implementation plan.
MANAGERIAL OUTCOMES
Make informed business decisions;
Improve efficiency;
Access to key trends and patterns in data;
Turn data into actionable information;
Focus on areas of training requirements from the aviation industry; and
Report on the effectiveness of training solutions.
STRUCTURE OF THE COURSE
Duration: 5 days
Delivery Mode: Virtual Classroom
Language of instruction: English