ICAO TrainairPlus Training Instructors Course (TIC)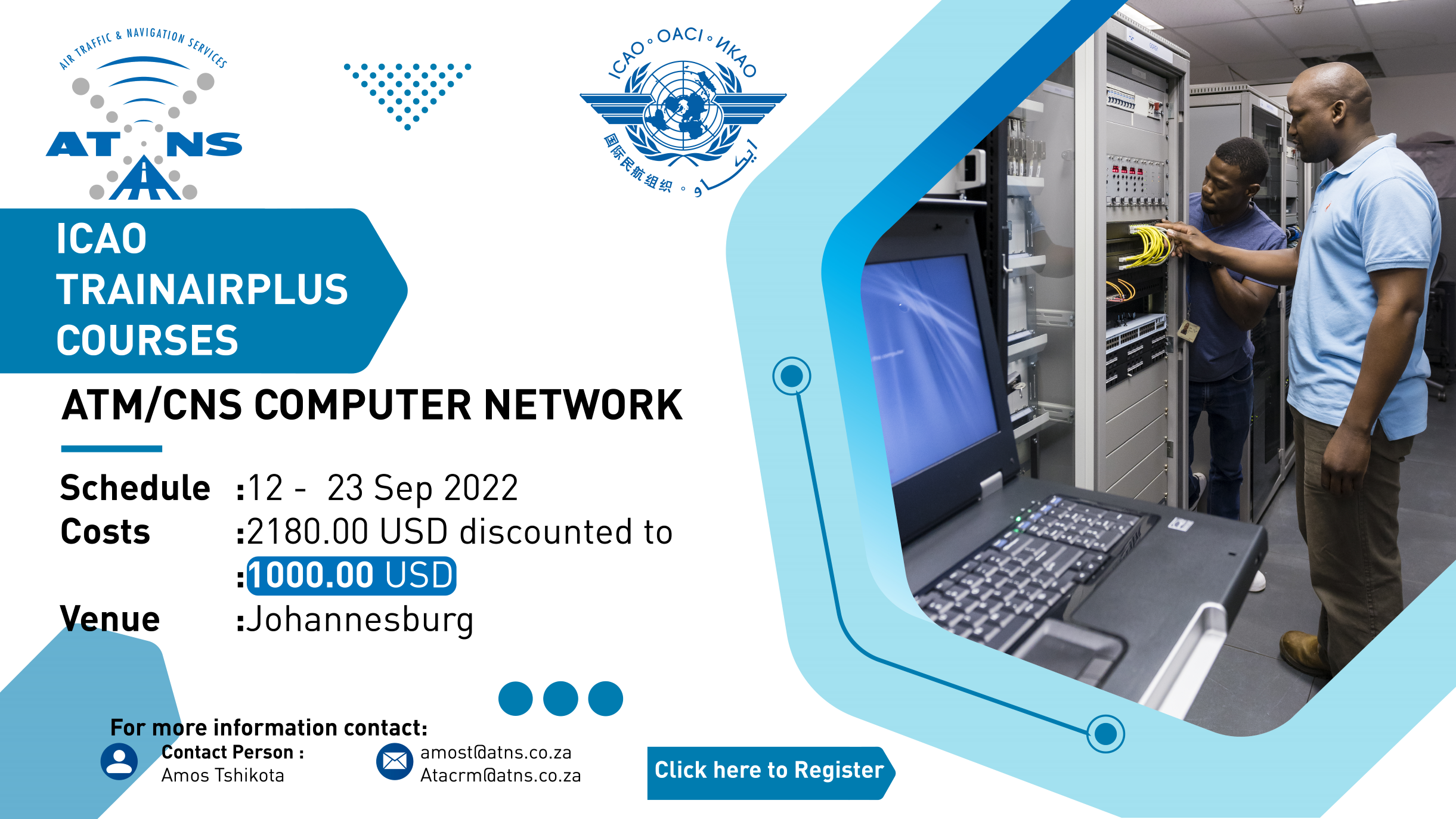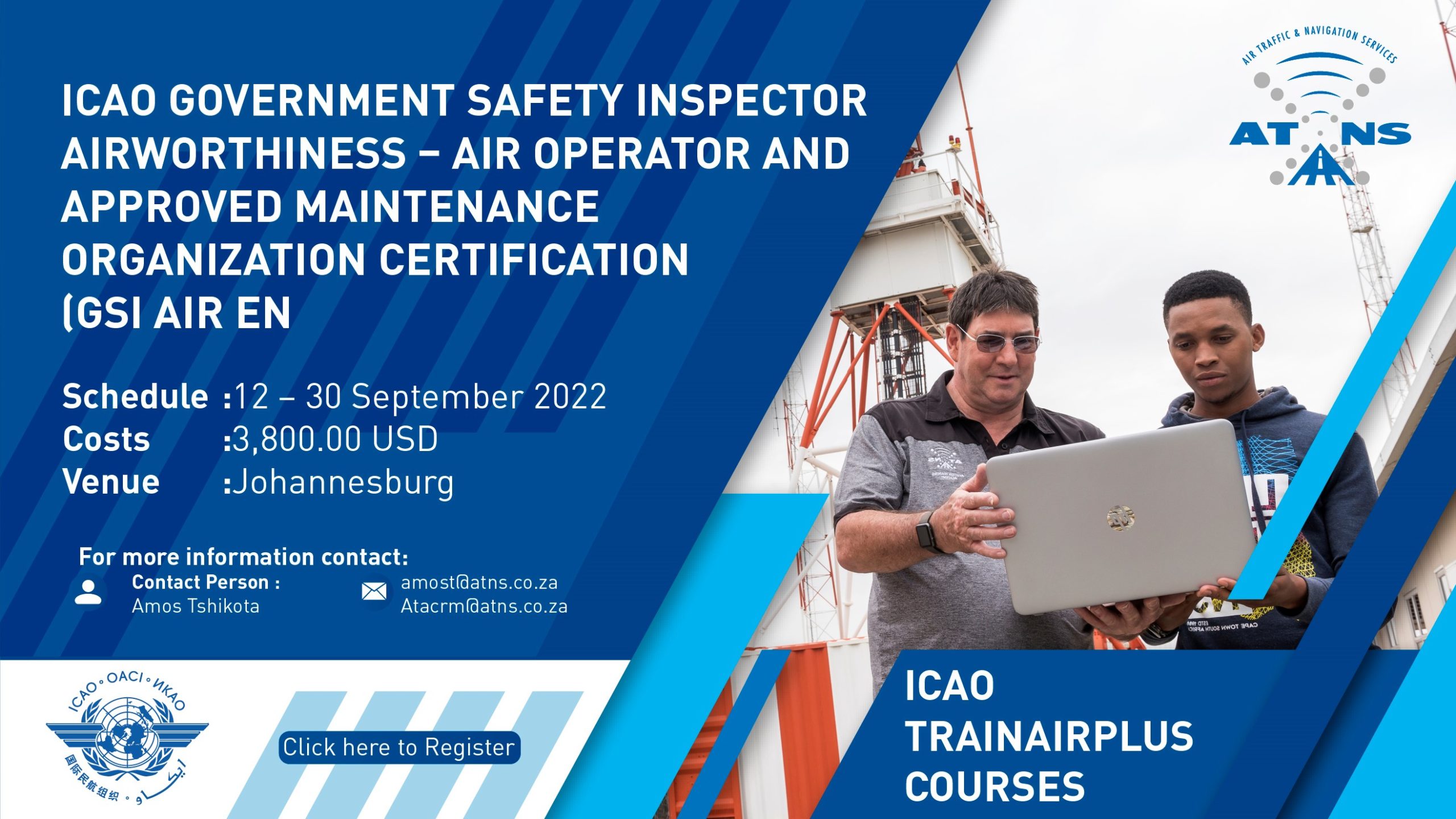 Background
The International Civil Aviation Organization (ICAO) has prepared, under the TRAINAIR PLUS Programme (TPP) of the ICAO Global Aviation Training (GAT) Office and in cooperation with the Joint Aviation Authorities Training Organisation (JAA TO), the ICAO Standardized Training Package (STP) Training Instructor Course (TIC), composed of two parts, which is offered to the aviation community at TRAINAIR PLUS Centres.
Purpose of the Course
The ICAO TRAINAIR PLUS TIC is a two-part course that will enable participants to methodically conduct training courses in accordance with ICAO's instructor competencies and develop the required training strategies for course delivery.
The TIC will train instructors to deliver STPs, based on the TRAINAIR PLUS methodology, as well as conventional courses.
Language of Instruction
English ( Part 1 + Part 2 )
Duration
TIC Part 1: 30 hours (online)  (Minimum one week)
TIC Part 2: 5 days (classroom)
Training Objectives
After having successfully completed the TIC, the trainees will be able to:
Prepare a training environment including facilities, equipment and instructional material;
Manage the trainees by using effective training strategies;
Conduct training with a variety of instructional methods as required for the training;
Perform trainee assessments appropriately, objectively, and correctly; and
Perform course evaluations effectively.
Target Population
The target population for the TIC is as follows:
Pre-service and in-service instructors with little or no formal training background;
Aviation training instructors and aviation professionals who are dedicated to the implementation of competency-based training programmes;
Subject matter experts and specialists who wish to upgrade their instructional competencies; and
Current instructors who wish to refresh and upgrade their trainer competencies.
Prerequisites and Qualification Requirements
The prerequisites and qualification requirements are as follows:
university degree or equivalent qualifications and experience in one or more civil aviation field(s)
or in adult learning development and training;
computer skills using contemporary software programmes; and
good oral and written command of the language of instruction.
In addition, successful completion of the online ICAO/ JAA TO STP Instructional Techniques Course (TIC–Part 1) is mandatory to enrol in TIC–Part 2.
TIC Content for Part 1 TIC Content for Part 2
Part I
Part II

1. Prepare the Training Environment

2. Manage the Trainee

3. Conduct a Training Module

4. Prepare a Course Evaluation Report

Course Introduction
Training Preparation
Training Delivery
Training Reports
Documentation for Trainees
TIC–Part 1: Content and examinations are available online, via the JAATO eLearning Platform, through unique confidential login credentials provided to each individual. To register for TIC Part 1, each participant must complete an application form at http://store1.icao.int/index.php/training/safety/tic-course-part-1.html
TIC–Part 2: ICAO will provide the electronic version of the course material to the host organization and to the instructor.
Instructor
All instructors will be ICAO TRAINAIR PLUS qualified instructors. In the event that two instructors are required, one will be assigned as Lead Instructor.
To register for the upcoming Training Instructors Course Click here. For additional enquiries, email Mr Amos Tshikota: amost@atns.co.za