CORSIA Verification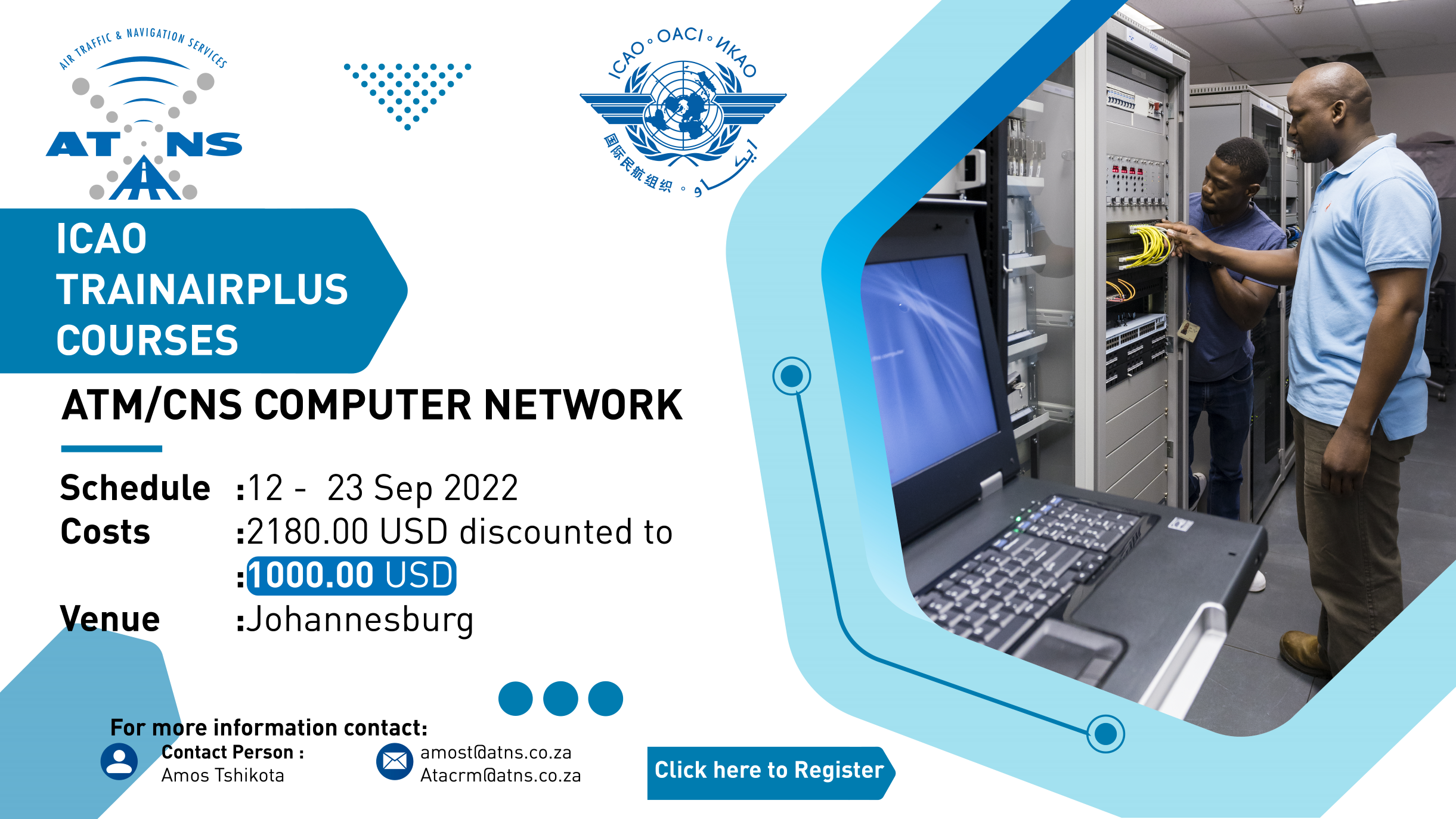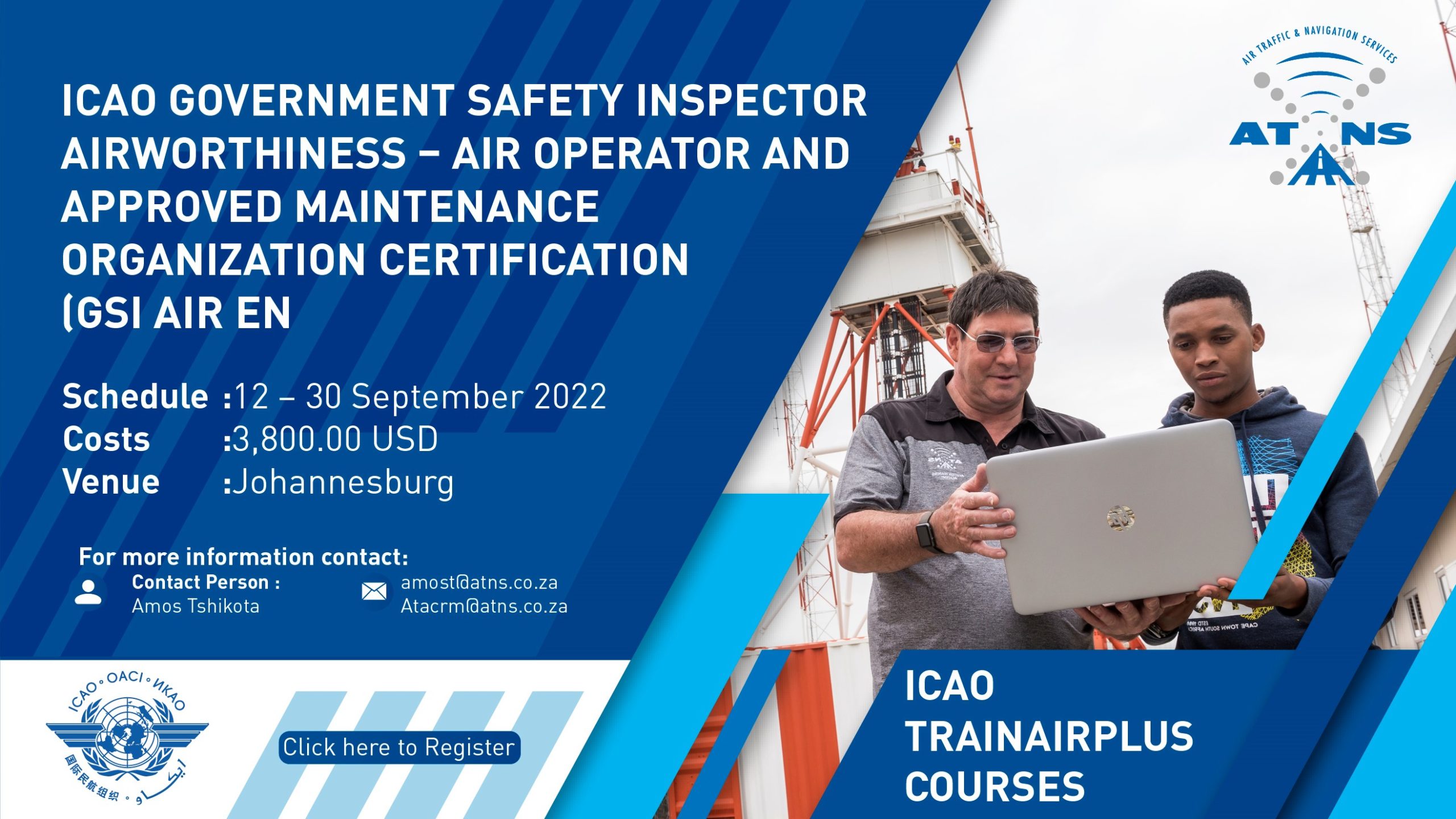 CORSIA Verification (CORSIA EN)
The Carbon Offsetting and Reduction Scheme for International Aviation (CORSIA) Verification Course provides training on how to verify CO2 Emissions Reports that have been prepared by aeroplane operators, in accordance with the provisions of the CORSIA Standards and Recommended Practices (SARPs).
LEARNING OBJECTIVES
After having successfully completed this course, participants will:
perform the CORSIA monitoring, reporting, and verification (MRV) requirements as outlined in Annex 16,
Volume IV – Environmental Protection – CORSIA, and Environmental Technical Manual (Doc 9501), Volume IV;
apply the verification requirements as outlined in Annex 16, Volume IV, and Doc 9501, Volume IV, including
materiality threshold, verification criteria, verification scope and objectives and the Verification Report
preparation and submission requirements;
be able to correctly identify the scope of applicability for CORSIA MRV requirements, as well as for CORSIA
offsetting requirements; and
apply a working knowledge of the fuel use monitoring methods, and of the ICAO CORSIA CO2 Estimating &
Reporting Tool (CERT) as outlined in Annex 16, Volume IV.
TARGET POPULATION
Professionals with experience in the verification of CO2 emissions using ISO 14064-3:2006, who want to get involved in the verification of aeroplane operators' CO2 Emissions Reports under CORSIA.
PREREQUISITES
Working knowledge of ISO 14064-3:2006 is required;
Knowledge of ISO 14065:2013 is desirable.
STRUCTURE OF THE COURSE
Duration: 3 days
Delivery Mode: Classroom
Language of instruction: English
The course comprises 3 modules:
Introduction to CORSIA
Monitoring and reporting of CO2 emissions
Verification of CO2 emissions