System Maintenance Management for ATSEP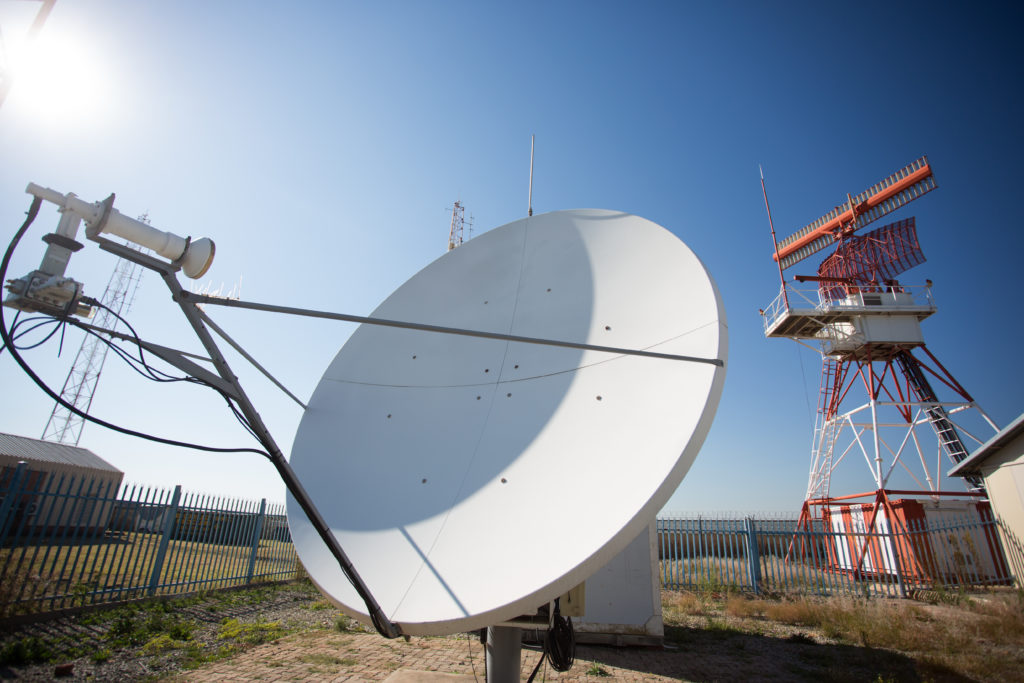 Course Aim:
To provide participants with an understanding and knowledge of the concepts of Systems Maintenance Management as used in the ANSP environment. To develop skills, through the application of maintenance theory, to support the Air Traffic Safety Electronics Personnel's (ATSEP) role of CNS systems management.
Course Duration:
2 Week
Outcomes:
Participants will have a comprehensive understanding of the need for systems maintenance management, and the tools and techniques for maintenance organisation.
Language:
The course will be conducted in the English language.
Scope:
Introduction to maintenance, Introduction to types of maintenance activity, Introduction to maintenance measurement, The maintenance philosophy / strategy, The drivers of maintenance strategy, Maintenance planning and documentation, Maintenance optimisation and Maintenance management functions.
Methodology:
The training methods employed will consist of facilitated classroom lectures, group discussions, practical demonstrations and exercises.
Contact Person:
To enrol on this course please contact Mr. Sibusiso Habile email: sibusisoh@atns.co.za