Satellite Communication for ATSEP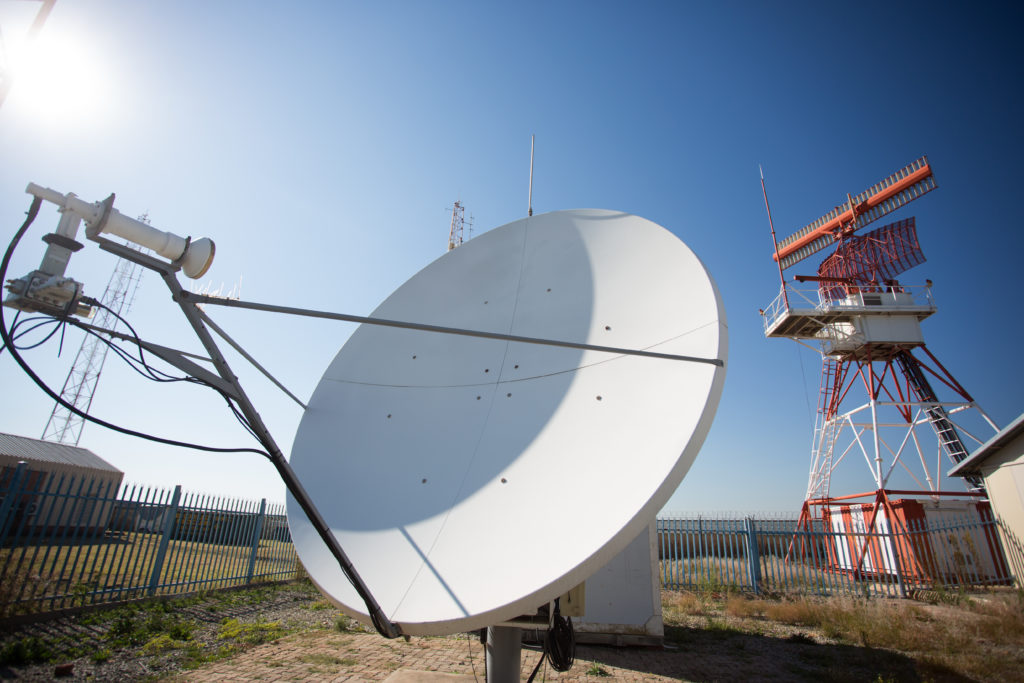 Course Aim:
To introduce participants to the Air Traffic Satellite domain in the Communication, Surveillance and Navigation (CNS) environment, to enable them to analyse the navigational systems in a holistic manner.
Course Duration:
2 Week.
Outcomes:
Demonstrate knowledge of satellite communications concepts and the ability, where applicable, to apply this knowledge.
Language:
The course will be conducted in the English language.
Scope:
T6T Specification, T6T Operation and Maintenance, T6R Specification, T6R Operation and Maintenance, Remote Site Equipment 2, MARC, T6 Controller and Hub.
Methodology:
Introduction to and overview of satellite communications, Satellite Dynamics, Earth Station Architecture, Satellite Architecture and Applications.
Contact Person:
To enrol on this course please contact Mr. Sibusiso Habile email: sibusisoh@atns.co.za