Fibre Optic BORA 600 Equipment (Virtual)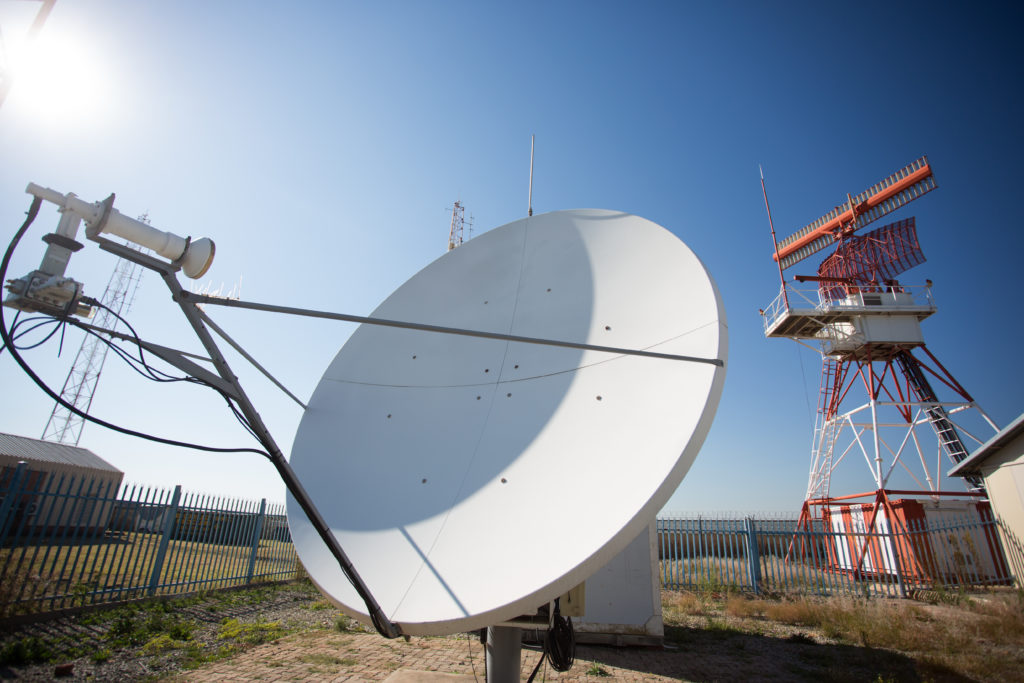 Course Aim:
To provide participants with an in-depth knowledge and understanding of the open transport network system and relevant hardware components to enable them to configure the system and perform first line maintenance.
Course Duration:
2 Weeks.
Outcomes:
On successful completion of this course, participants will understand the OTN equipment and be able to configure and maintain the OTN equipment. 
Language:
The course will be conducted in the English language.
Scope:
Principles and theory of fibre optics, OTN equipment, Hardware components (cards, interfaces, modules), installation and operation of the OMS, Operate and Manage the OMS. 
Methodology:
The training methods employed will consist of virtual classroom lectures and exercises.
Contact Person:
To enrol on this course please contact Mr. Sibusiso Habile email: sibusisoh@atns.co.za