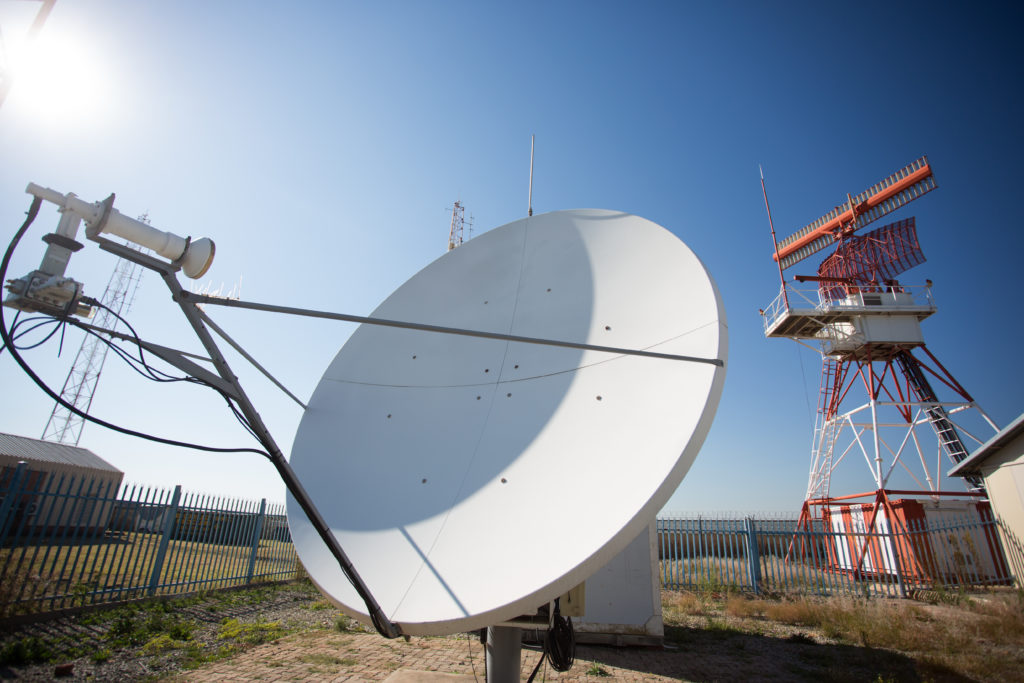 ELECTRONIC TEST AND MEASURING TOOLS COURSE
Course Aim:
To introduce students to various general Electronic Test and Measuring Tools and to develop the necessary skills to operate this Electronic Test and Measuring Tools.
Course Duration:
2 Weeks.
Outcomes:
Demonstrate practical competency about the application of an Oscilloscope for test and measurement purposes. 
Language:
The course will be conducted in the English language.
Scope:
Oscilloscope, Function Generator, Multimeter, RF Generator, Audio Power Meter, Modulation Meter and Bird Thru-Line.
Methodology:
The training methods employed will consist of classroom lectures, practical demonstrations and practical exercises utilising the various Electronic Test and Measuring Tools.
Contact Person: 
To enrol on this course please contact Mr. Sibusiso Habile email: sibusisoh@atns.co.za