DIGITAL TECHNIQUES PRACTICE COURSE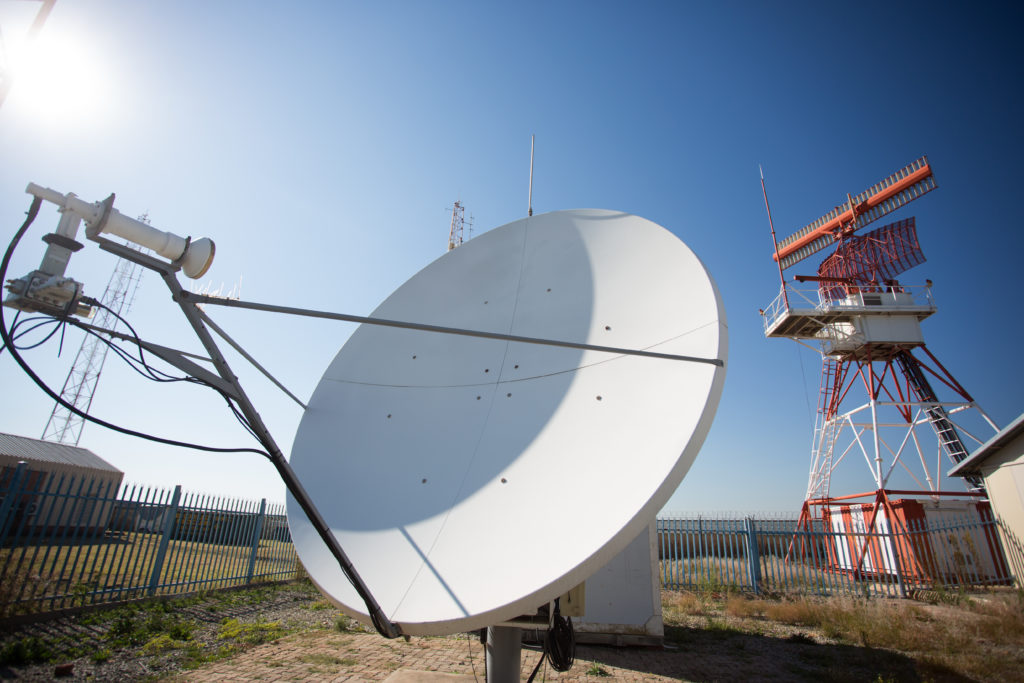 Course Aim:
To develop a solid foundation in the theory and practice of Digital Techniques.
To obtain an in-depth understanding and insight of the applications of Digital Techniques.
Course Duration:
3 Weeks.
Outcomes:
Demonstrate knowledge of the associated hardware of digital device and the ability, where applicable, to apply this knowledge and Demonstrate knowledge & skills to apply digital techniques in a project format (design, construction, testing and evaluation) and the ability, where applicable, to apply it.
Language:
The course will be conducted in the English language.
Scope:
Hardware. Logic Probe, Pulser and Clip. Other Logic Hardware Instruments, Individual Logic Gates, Sequential Logic, Data Handling Circuits, Signal Conditioning and Project.
Methodology:
The learning methodology will consist of classroom lectures, practical exercises, group discussions, project design, construction and testing.
Contact Person:
To enrol on this course please contact Mr. Sibusiso Habile email: sibusisoh@atns.co.za