ATSEP Navigation System: ILS (International/Contact/Virtual)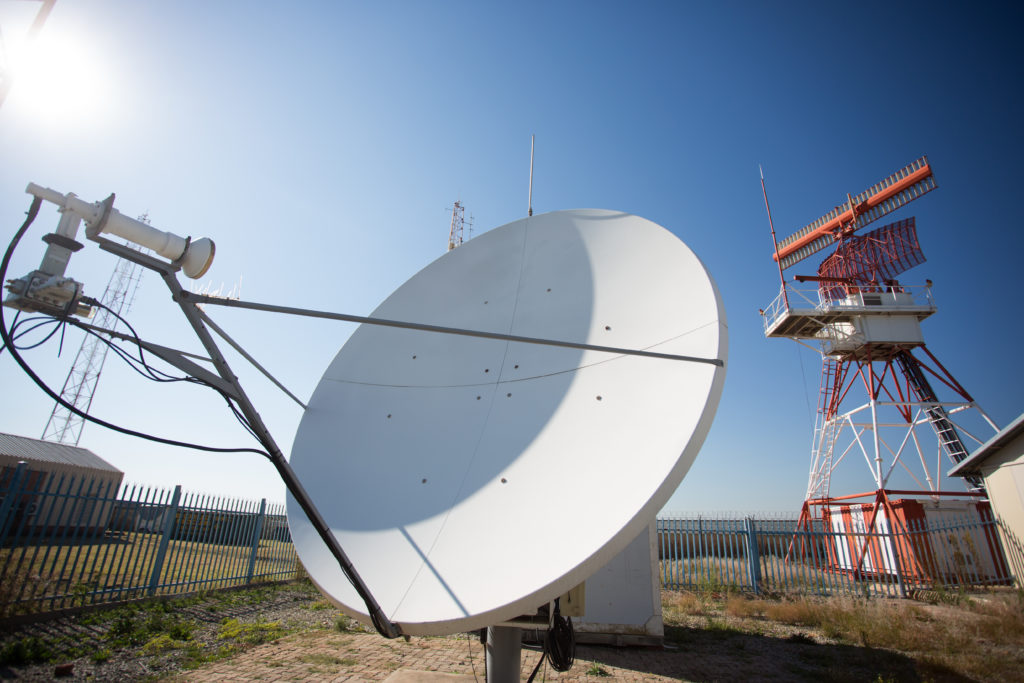 Course Aim:
To develop a competent theoretical knowledge of ILS Concepts.
Course Duration:
2 Weeks.
Outcomes:
To develop competent practical skills, through the application of knowledge and exercises to be able to do first-line maintenance of ILS equipment.
Language:
The course will be conducted in the English language.
Scope:
Basic Principles, Theoretical – Glide Path, Theoretical – Localiser, Practical – Glide Path and Practical – Localiser.
Contact Person:
To enrol on this course please contact Mr. Sibusiso Habile email: sibusisoh@atns.co.za