ATSEP Display and IT System: Advanced Linux Operating System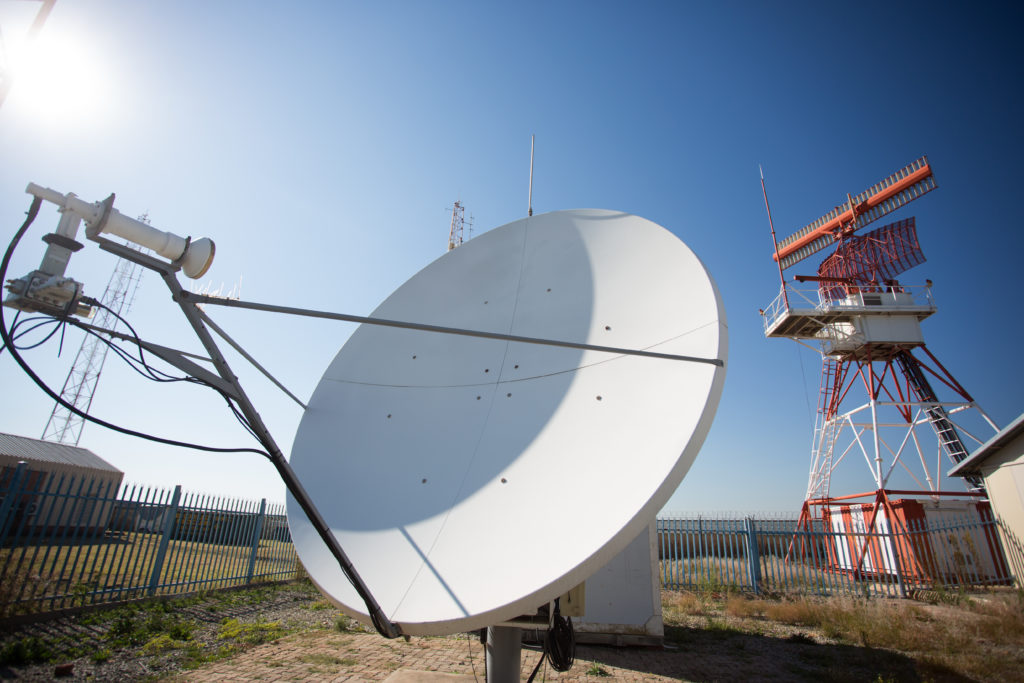 Course Aim:
To equip the delegates with necessary skills to manage and administer the Linux Operating Systems used in CNS and ATM systems.
Course Duration:
2 Weeks.
Outcomes:
To perform Linux System Administration, Configure Network Interfaces, manage Linux Application, Disk and File Management, Linux System Configuration, Manage Processes and Modules, perform System Maintenance, Secure the Linux platform, perform Telnet and FTP for support purposes, Manage Linux Services, conduct system Troubleshooting).
Language:
The course will be conducted in the English language.
Scope:
Linux Installation, Boot process, Networking, Application and Process Management, Remote Access, Disk Management, System Maintenance and Troubleshooting.
Contact Person:
To enrol on this course please contact Mr. Sibusiso Habile email: sibusisoh@atns.co.za