AMHS for ATSEP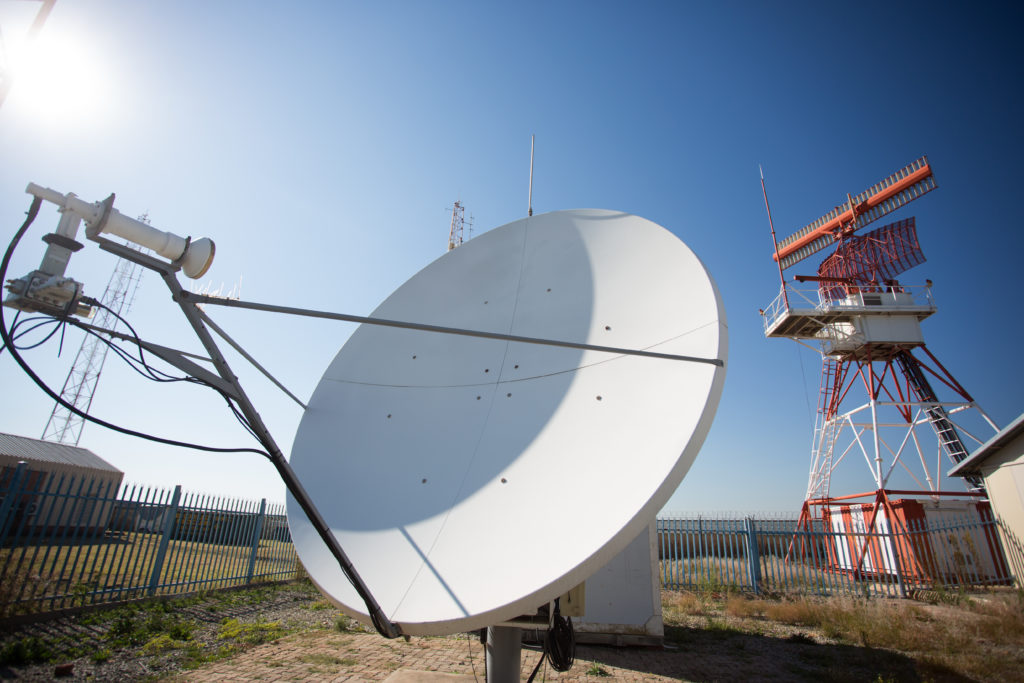 Course Aim:
To equip delegates with knowledge, skills and attitudes necessary to ensure AMHS interoperability.
Course Duration:
1 Week.
Outcomes:
Display competencies evident of intermediate understanding of AFTN and AMHS concepts.
Language:
The course will be conducted in the English language.
Scope:
The ICAO Requirements pertaining to AMHS, AMHS Organisation: ICAO AMHS Specifications, Introduction to AFTN and AMHS, Example of AMHS System: ATNS Operations, X 400 Protocol, Interoperability Testing, Installation and Configuration, Updates and Upgrades, Monitoring and Maintenance.
Contact Person:
To enrol on this course please contact Mr. Sibusiso Habile email: sibusisoh@atns.co.za