Satellite Communications for ATSEP Course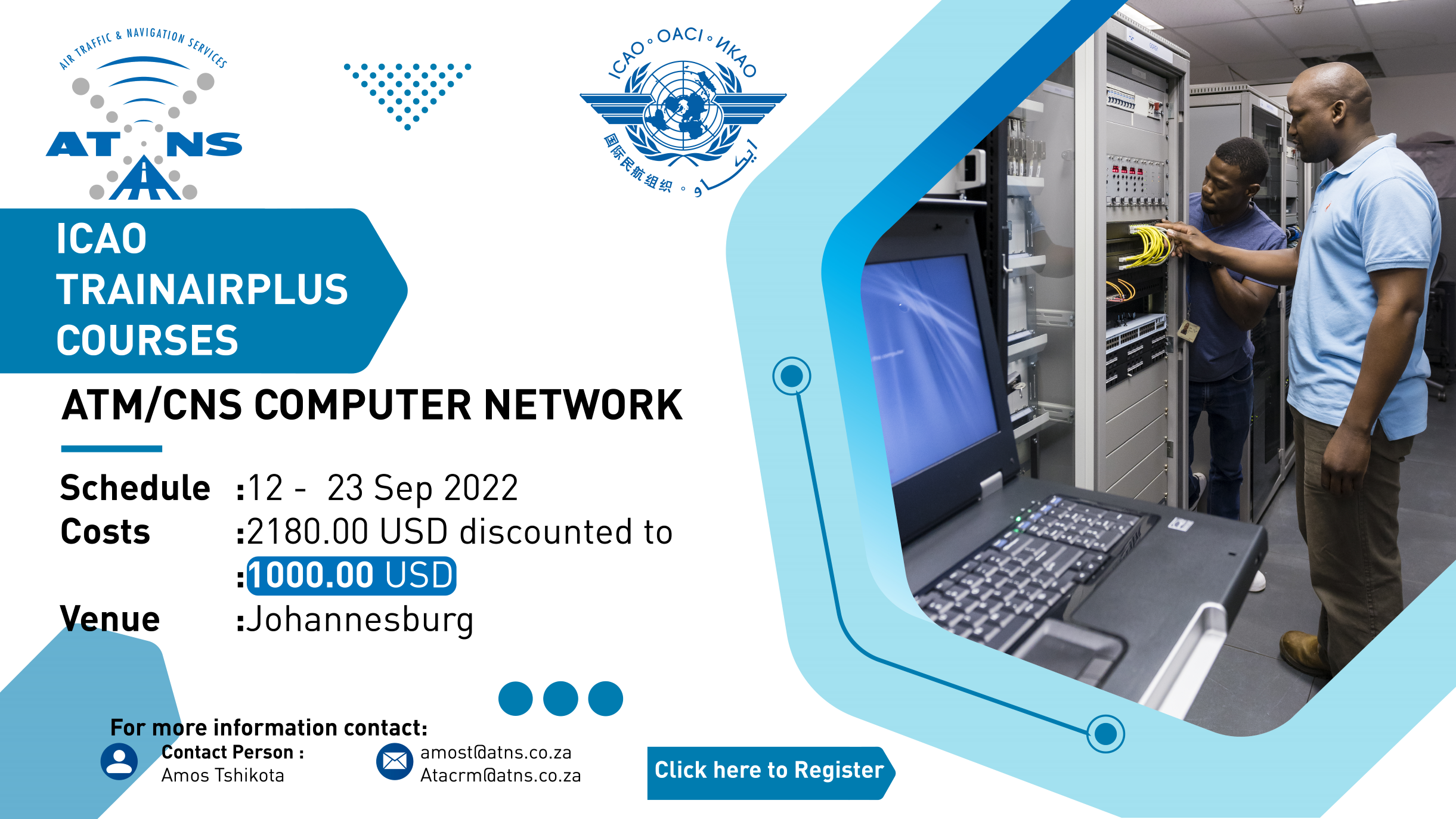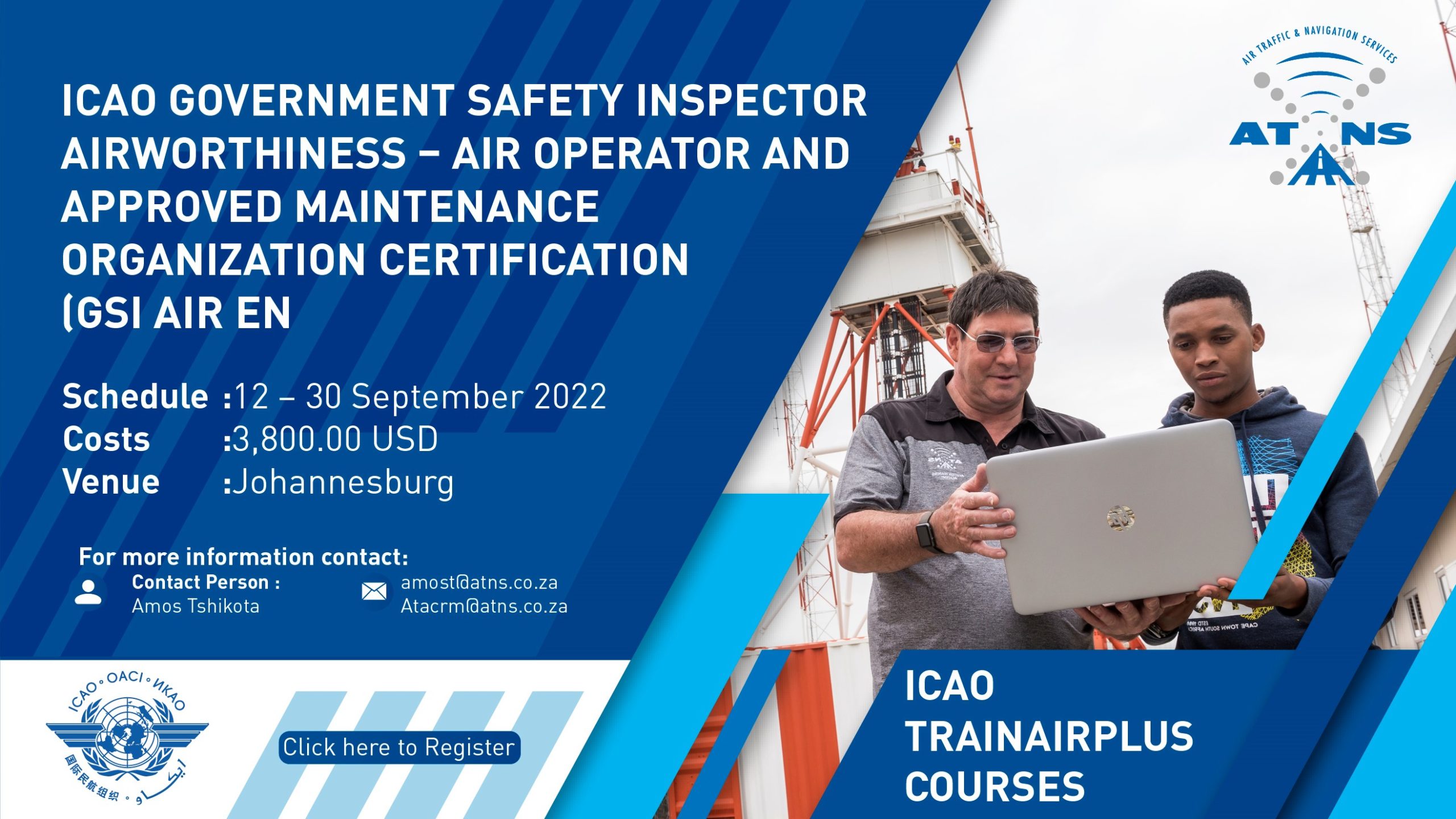 Course Aim:
On successful completion of the Satellite Communications for ATSEP Course, the participants will be able to describe the use of satellites by the ANSP in various departments for communications and data transfers between various sites. This will include system design, its components, equipment, and technical specifications.
Course Duration:
70 Hrs (plus, a recommended minimum of 39 hrs of
Independent Study).
Entry Requirements:
Participants must have completed a tertiary theoretical qualification, with a minimum of 160 credits, in Electronic/Electrical Engineering or equivalent.
Language:
The course will be conducted in the English language.
Methodology:
Tutorial support sessions provided with assistance of the
Instructor;
Independent study supported with activity Workbook and
Study guide (Delegate notes).