ATSEP Communication Systems: Data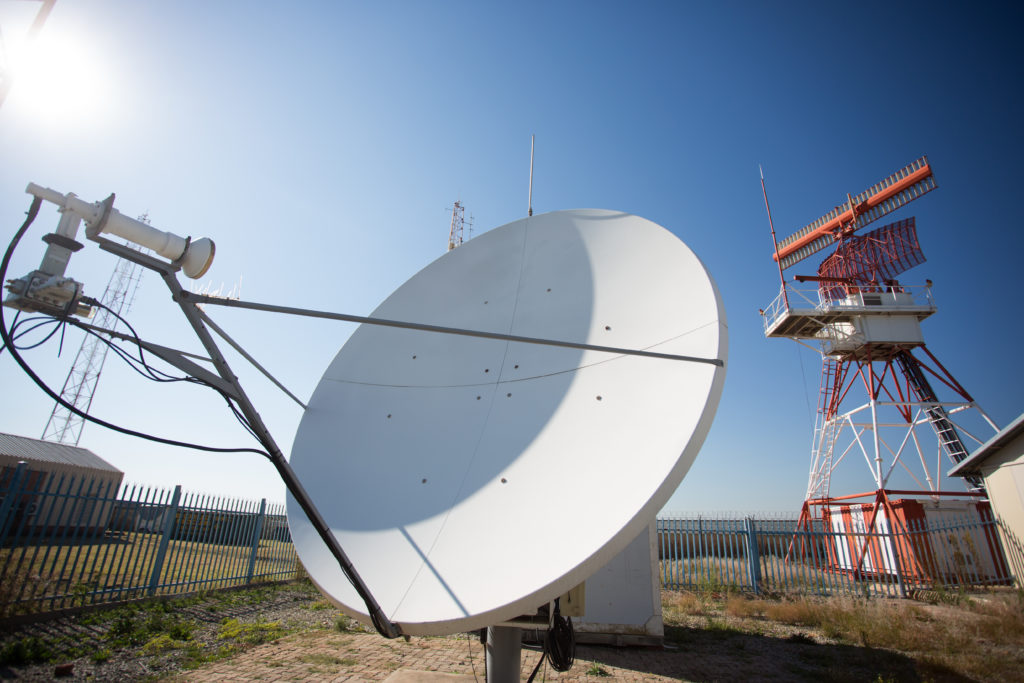 Course Aim:
To equip participants with knowledge and skills regarding network configuration and administration.
Course Duration:
2 Weeks.
Outcomes:
To enable participants to apply the acquired knowledge in Aeronautical and/or Avionics systems involving Information Technology and Communication Data.
Language:
The course will be conducted in the English language.
Scope:
Introduction to Networks, Protocols, National Networks, Networks, Global Networks and Creating, Analysing and Troubleshooting Networks.
Contact Person:
To enrol on this course please contact Mr. Sibusiso Habile email: sibusisoh@atns.co.za