ATSEP Display and IT System: Introduction to Linux Operating System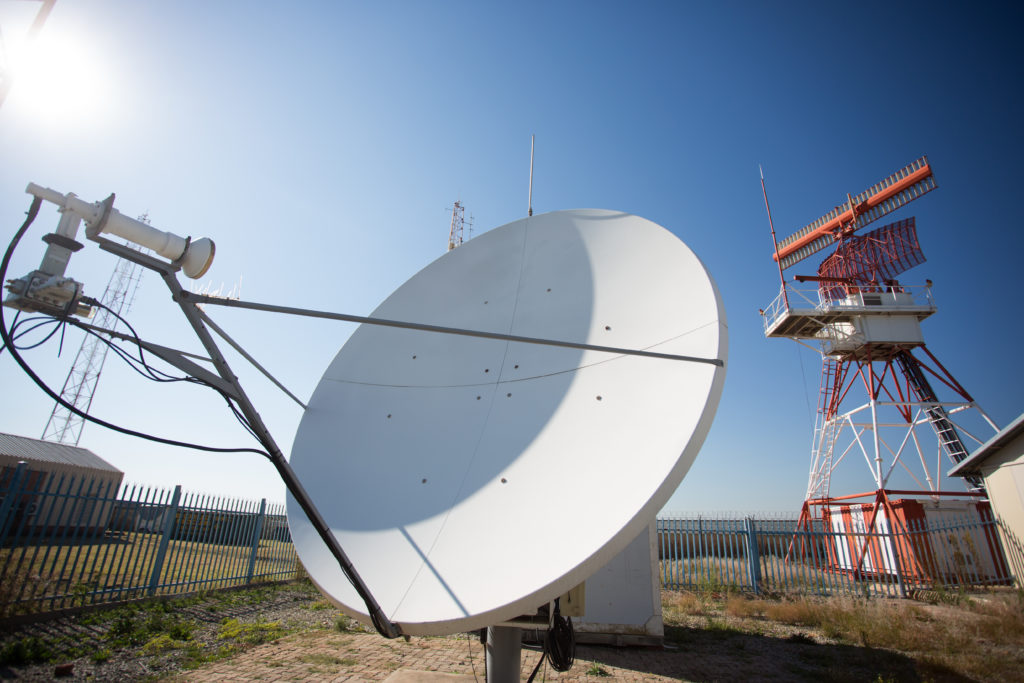 Course Aim:
To equip the delegates with necessary skills to manage and execute Linux tasks.
Course Duration:
1 Weeks
Outcomes:
To operate the Linux Operating systems, to customise the Linux system environment, to run basic Linux commands, to manage different types of files, to use Linux Help files, to manage File Permissions, to transfer files, to use Text Editors, and to conduct basic trouble-shooting.
Language:
The course will be conducted in the English language.
Scope:
Introduction to Linux Operating System, System Environment Customization, Basic Linux Commands, file Management, Linux Manual Pages, File Permissions, text editors and Basic Troubleshooting.
Contact Person:
To enrol on this course please contact Mr. Sibusiso Habile email: sibusisoh@atns.co.za