ATSEP Display and IT System: Communication Networks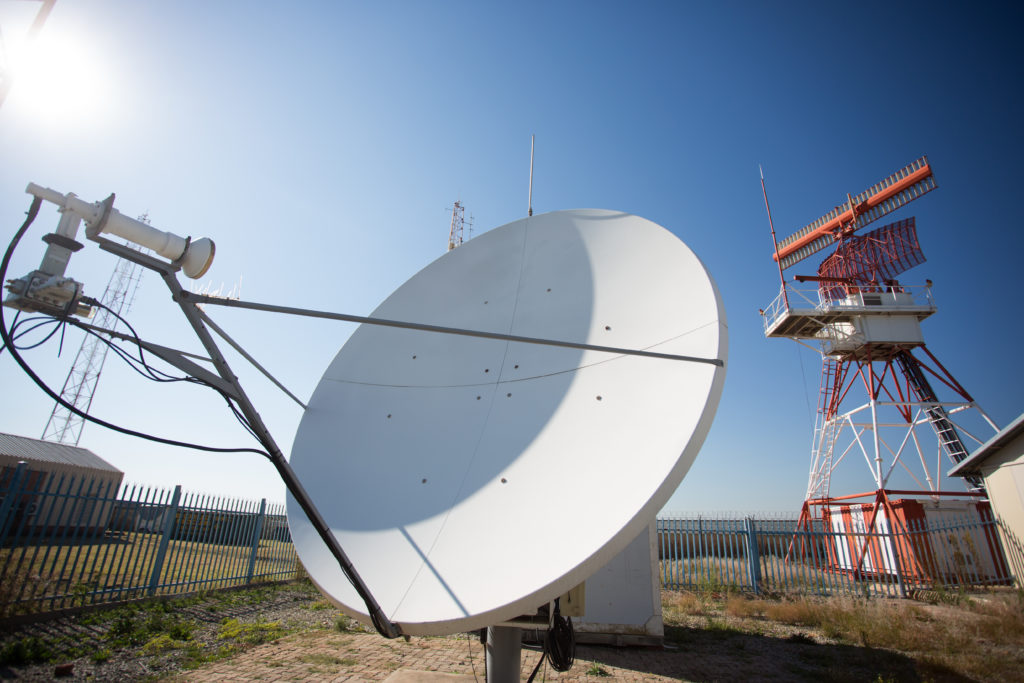 Course Aim:
To develop the knowledge and skills regarding practical ideas and techniques in Networking pertaining to Air Traffic Systems. 
Course Duration:
2 Weeks.
Outcomes:
The participants should be able to demonstrate theoretical knowledge and necessary skills required in the Networking environment.
Language:
The course will be conducted in the English language.
Scope:
Introduction to networking, Networking Standards and OSI model, Transmission Basics and transmission media, Network Connectivity Devices, Network Topologies and Media Access Methods, Networking Protocols, Network Operating Systems, Network Access and Security and Network Troubleshooting.
Contact Person:
To enrol on this course please contact Mr. Sibusiso Habile email: sibusisoh@atns.co.za