ATSEP Communication Systems: Jotron VHF Equipment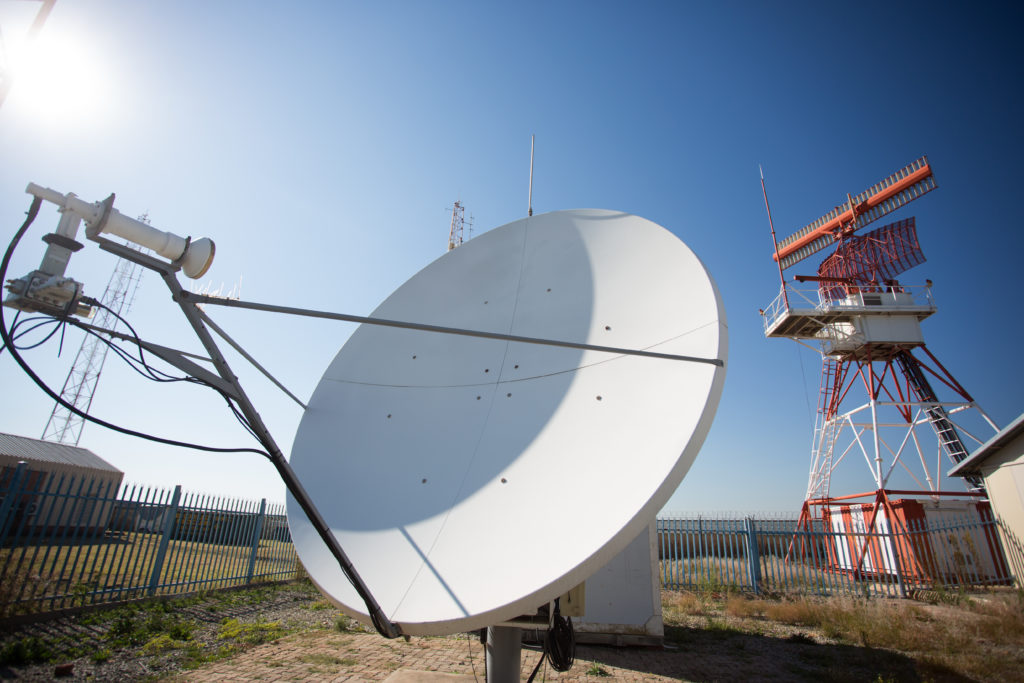 Course Aim:
To provide participants with the fundamental knowledge of the Jotron VHF Radios in line with manufactures specifications.
Course Duration:
1 Week.
Outcomes:
Participants will be able to demonstrate an understanding of, the overall Jotron 7000 series VHF radio technical and operational specification, an ability to operate and configure the radios, as well as perform the relevant maintenance and measurements.
Language:
The course will be conducted in the English language.
Scope:
General Description, Technical description, Functional description, Technical specification, Operating instructions, Installation and Maintenance and Troubleshooting.
Contact Person:
To enrol on this course please contact Mr. Sibusiso Habile email: sibusisoh@atns.co.za