ATSEP Communication Systems: Eventide Recorder Equipment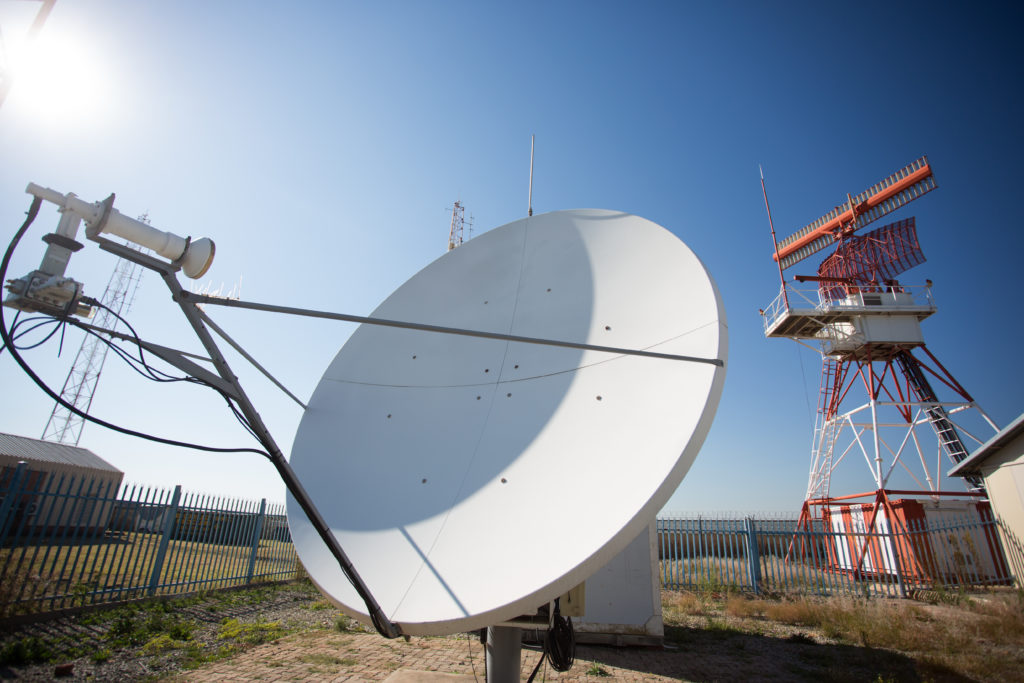 Course Aim:
To provide the operator and technical staff with the knowledge required for a successful operation, management, and maintenance of the Eventide Nexlog Recorder system.
Course Duration:
1 week.
Outcomes:
Participants will be able to support and maintain the Eventide NexLog Recorder Equipment.
Language:
The course will be conducted in the English language.
Scope:
System Overview, Eventide NexLog Recorder Administration, Eventide NexLog Recorder Configuration, Eventide NexLog Recorder Installation and Maintenance.
Contact Person:
To enrol on this course please contact Mr. Sibusiso Habile email: sibusisoh@atns.co.za