ATSEP Basic Training (Contact)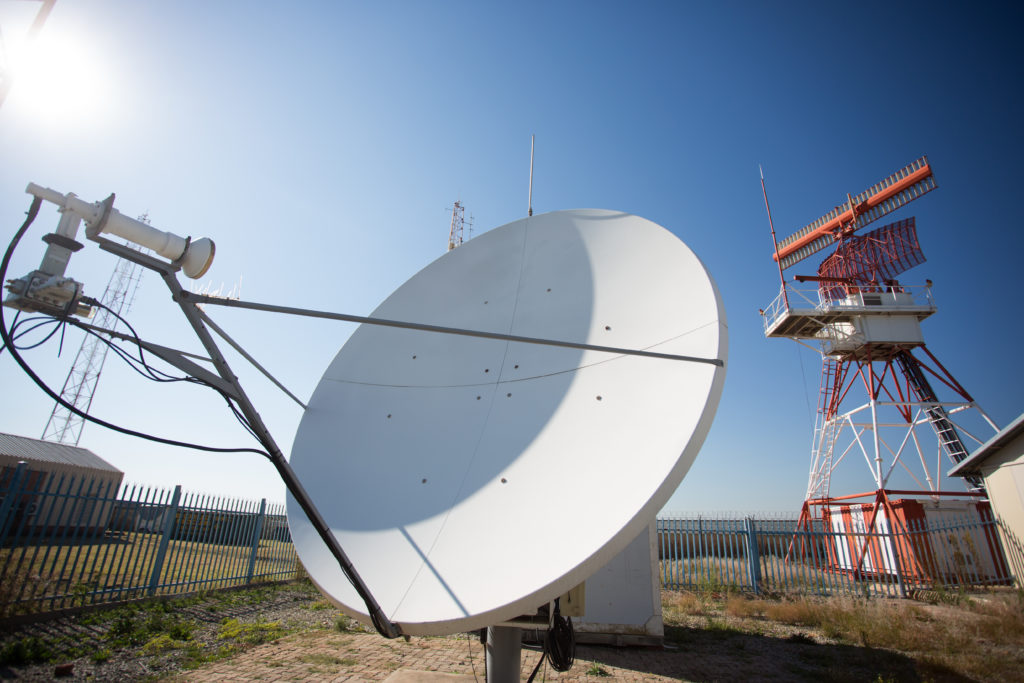 Course Aim:
To provide participants with the fundamental knowledge of the ANSP environment, by providing the initial basic training for Air Traffic Safety Electronics Personnel (ATSEP), in line with ICAO Doc 10057 – Initial training: Basic training.
Course Duration:
8 Weeks.
Outcomes:
Participants will be able to demonstrate an understanding of the overall CNS/ATM technical and operational environment, an overview of the most important domain related systems and equipment, as well as the role of all the operators within this complex environment.
Language:
The course will be conducted in the English language.
Scope:
Introduction to ATSEP, ANSP & Air Traffic Familiarisation, Intro to the Earth & weather, ANSP Maintenance procedures, CNS/ATM systems- Communications, CNS/ATM Data Communications, Navigations, Surveillance, Surveillance data processing, ANSP- Systems monitoring and control and Human factors and safety management. 
Methodology:
The training methods employed will consist of classroom lectures
and practical exercises.
Contact Person:
To enrol on this course please contact Mr. Sibusiso Habile email: sibusisoh@atns.co.za